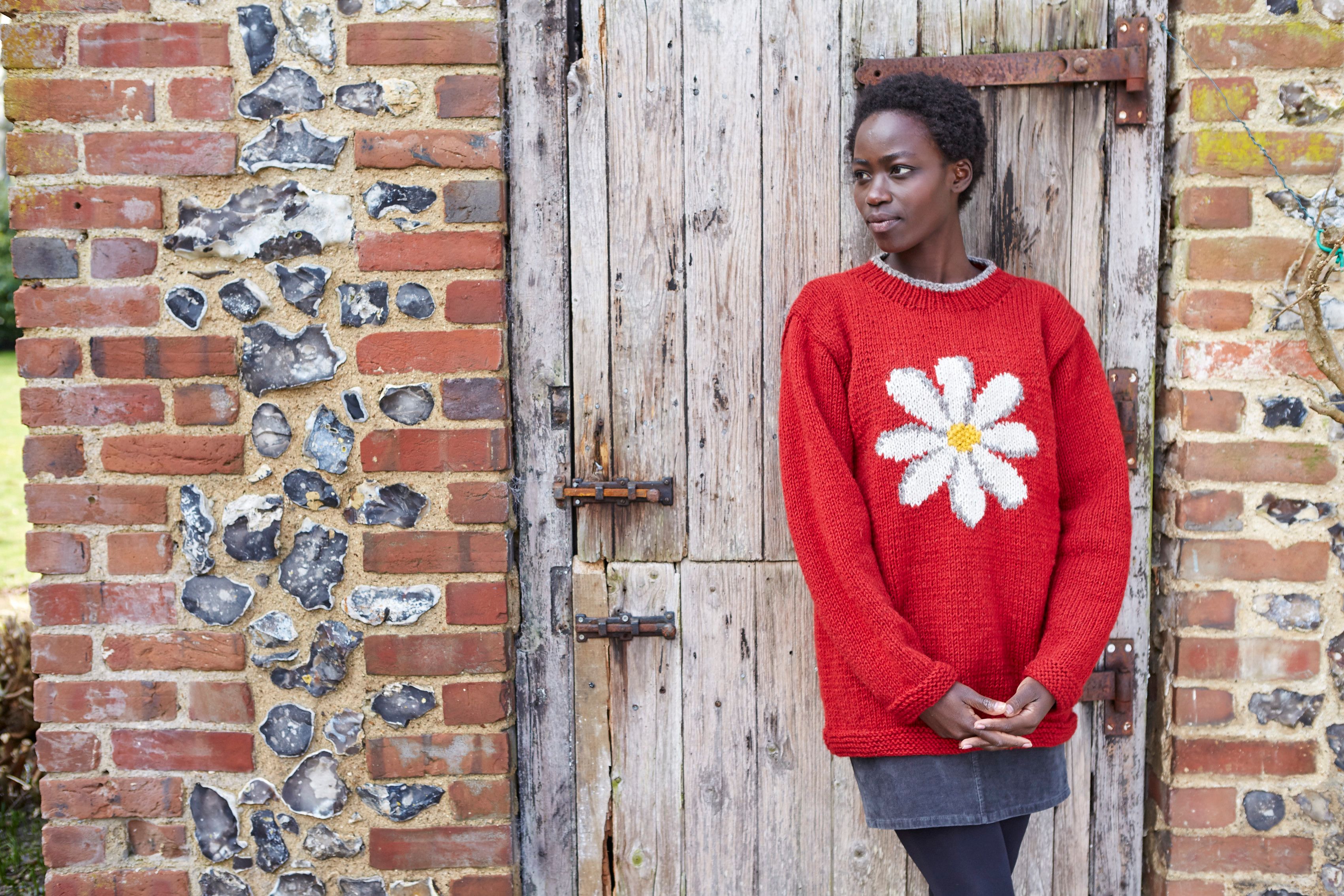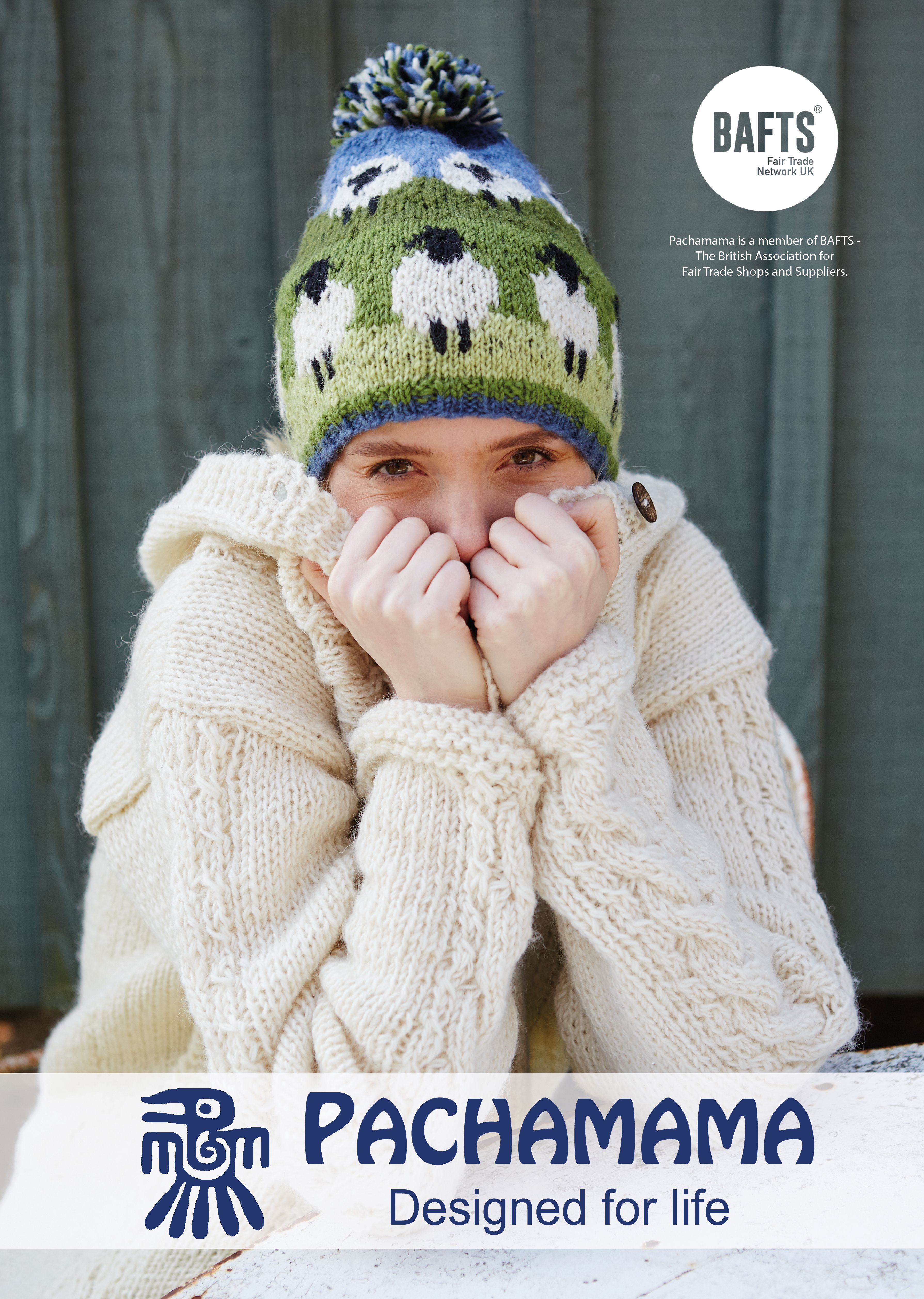 Pachamama has been fairly trading 100% wool knitwear and accessories since 1990. We are a friendly company that have been designing and selling woollen goods for over 30 years. Most of our products are manufactured in Nepal from 100% natural wool and we take pride in our designs of being unique and expressive. We are also proud members of BAFTS (The British Association for Fair Trade Shops & Suppliers) and have charity partnerships with WWF and Net4kids.
Throughout our nearly 30 years of trading, our ethos has always been one of respect for our suppliers and the environment. The key points below highlight our promotion of sustainable and responsible trade.
Our Fair Trade Policy:
To promote Fair Trade both with our suppliers and in relations with our customers.
Promotion of traditional weaving and knitting techniques.
Provision of year round orders to our suppliers.
Frequent visits to Nepal to ensure our ethical policies are adhered to.
Workers paid above national average, treated equally and with respect, regardless of gender, race or religion.
Employment is freely chosen with no forced, bonded or child labour.
Developing use of natural materials and dyes to ensure impact on both local and wider environment is kept to a minimum.
Use of recycled packaging wherever possible.
Development of relations with suppliers in all aspects of our shared business, to ensure positive and sustainable growth together.
Address
Pachamama
137 Greenwich High Rd
London
SE10 8JA
United Kingdom