11 May 2023
3 ways to make your e-commerce site more accessible and disability-friendly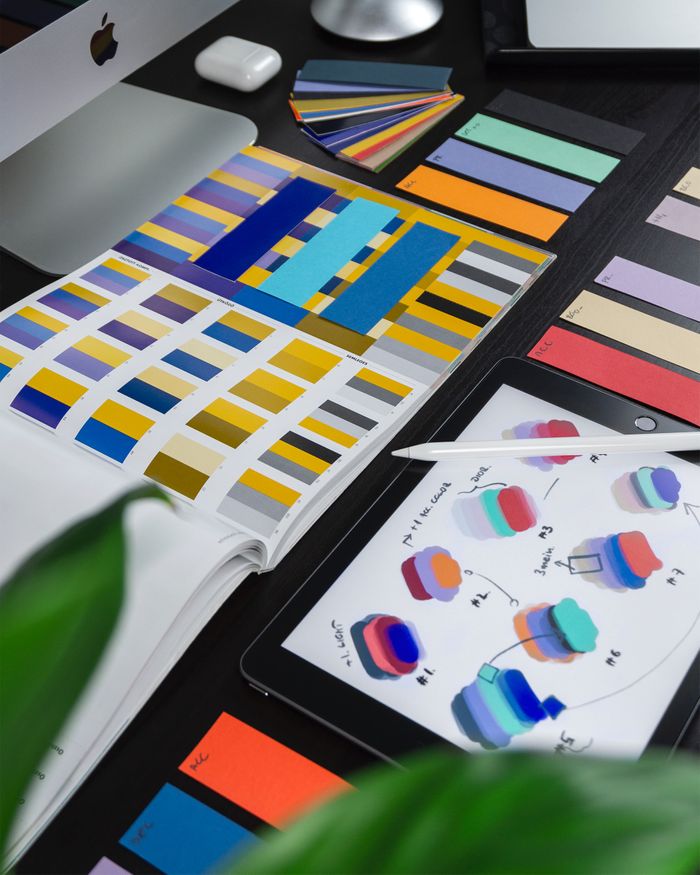 In 2023, there's no excuse for your e-commerce site to alienate or isolate visitors to your online store. With Forbes reporting last year that approximately 1 in 5 consumers identify with a disability, not only is an inaccessible website incredibly frustrating for affected users, but it's also a surefire way to lose a large community of people who could have become your next customer and future brand champion.
1. Design with accessibility in mind
Aesthetics aren't everything, especially when they come at the cost of user experience and functionality. Avoid flashing elements and fast-moving animation, and use headings and labels to define sections clearly. Fonts should be clean, easy to read, and a minimum of 16px wherever possible. In addition, contrast should be high so that text, imagery, and form fields are easily identifiable. Pair conscious colour choices with bold headlines, underlined text and visual identifiers to ensure information is conveyed as clearly as possible. When describing the colour of your products, simple is best; everyone sees colour differently, so avoid general terms like apple and instead use red or green.
2. Say it in several ways
Remember that everyone finds and comprehends information differently, so employ every method of communication you can across your website. Use written, audio and visual techniques to convey your messages and provide as much additional context as possible.
Use text descriptors across your site, but also review your imagery to ensure it accurately conveys products. Ensure you always use accurate and detailed alternative text and tags on your images so those using assistive technology get all the necessary information. If you use video, ensure that subtitles are always available – or take the extra step to provide transcripts and audio-only versions.
Clearly identify the weights of products and the location and method of any closures, carriers or handles. If you sell clothing, for example, consider the length of a garment for both customers who are standing and also when sitting for those in a wheelchair.
3. Leave no room for frustration
Regularly review your website and hunt for any pain points that could drive a user away from your site. A great place to start could be your customer service inbox or social media DMs, look for consistent questions or complaints and find solutions for addressing them. Errors happen on websites, but make sure a user can clearly see what's happening and why. Do not rely on automated error messages; add the context a user would need to address the problem and move to the next step of the purchase process with ease.