14 Jul 2022
Behind The Brand | Blade and Rose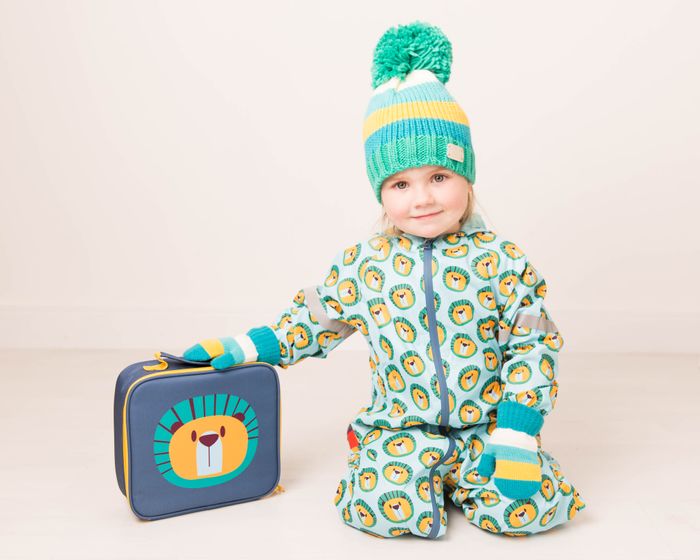 Tell us about your brand; who are you, what does your brand sell and how long has your brand been around? Have you been at Home & Gift before?
Blade and Rose are a family business established in 2010 in the beautiful town of Kendal, Cumbria. The company started by producing top quality children's leggings and has now expanded the range to include tops, socks, and matching accessories from 0-6 months up to 5-6 years. Now in our twelfth year of operation we are an award-winning company shipping globally.
We have just been awarded the Gift of the Year Branded Product 2022 for our licenced Peter Rabbit collection and have a fantastic Trustpilot Score of 4.4 stars.
We attended our first Home and Gift show last year and fell in love with the stunning setting, the relaxed friendly atmosphere and met a lot of wonderful people and can't wait to come back again this year.
How did your brand start?
Blade and Rose started in 2010 when founder Amanda Peffer was on maternity leave. Amanda wanted something other than the standard tights for her little girl, who's nappy was always showing when she was crawling. However, she found there weren't any fun, vibrant, high quality sustainable leggings on the market, so set about creating a protocol type of legging and as the saying goes, it grew arms and legs from there.
The name Blade and Rose is a significant name, as it is Amanda's children's middle names, so family really is at the heart of our business. Now Blade and Rose is run by husband and wife team Amanda and Jon.
The main inspiration behind Blade and Rose leggings were to feature a fun print on the bottom, so when little ones are crawling it makes people smile. We are also very lucky to be based in the Lake District, which is why we created a Peter Rabbit collection, as this too is the home of Beatrix Potter.
While creating your brand, what has been your biggest highlight and why do you love what you do?
Over the last 12 years Blade and Rose have had many highlights, key stand out moments include winning prestigious awards like Junior Design Awards, Progressive Preschool and Baby Awards Best baby Fashion Brand and most recently (last week) winning Best licenced product category for our Peter Rabbit collaboration.
However, overall, I would say the most rewarding highlight is seeing little ones wearing our brand when we are out and about. It always makes us smile and gives us a great sense of pride.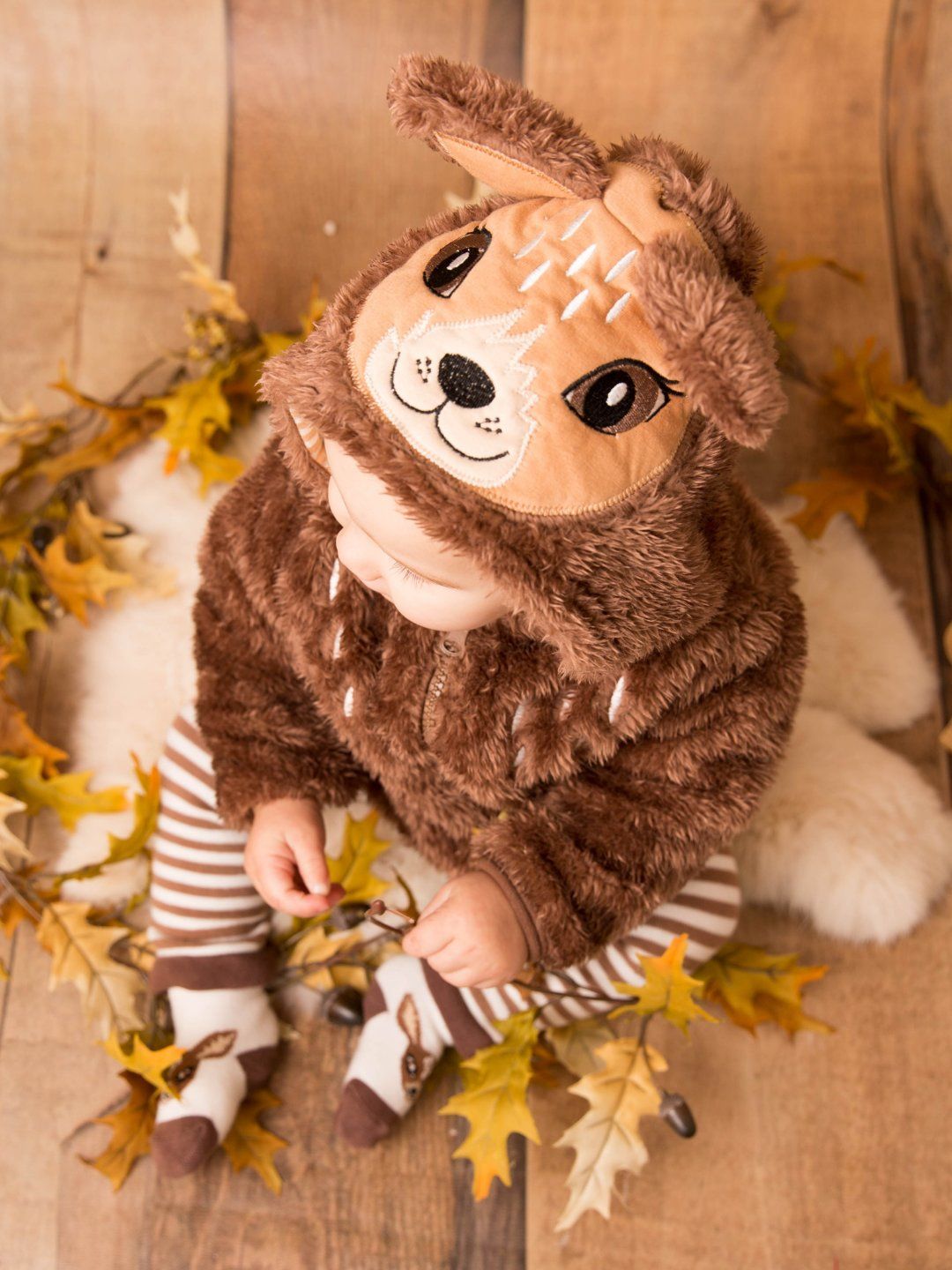 Looking back, what advice would you give to yourself when you first started out?
It's tough, you have to make sacrifices. I shared my home with baskets, boxes of leggings and packed shop orders in my front room for well over a year. My time was divided between the business and family. However, with patience and perseverance it will become easier, and the ultimate satisfaction is looking back and knowing you have achieved yourself. People loving your products; it's amazing.
What can we look forward to from your new collections that you are bringing/launching at Home & Gift?
This year we are very excited to bring some brand-new products to Home and Gift, included the first previews of a brand new style of clothing, including loungewear and cardigans, so we can't wait to get your feedback on these!
We are also continuing to extend our current ranges with add on items, such as zip up suits, lunch bags and booties to go with some of the classic Blade and Rose collections you all love.
Do you have any personal favourites from your new collection?
A personal favourite of ours is the Peter Rabbit collection. As the home of Beatrix Potter and Blade and Rose, we were delighted with this collaboration, as we grew up with the Peter Rabbit stories and now little ones are continuing that tradition, which is lovely. We had some amazing feedback from our initial launch of Peter Rabbit last year, including winning Branded Gift of the Year 2022 with our Peter Rabbit collection and we are now excited for you to see our next collection, launching soon!
Visit Blade & Rose at their stand - DP1-B67