13 Jul 2023
Behind the Brand | Candlemeleon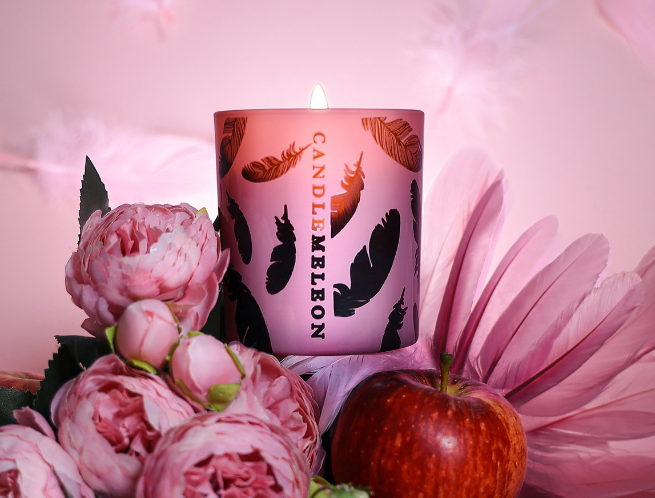 Candlemeleon brings enchantment to any space, transforming the ambiance with a flicker of magic as the candles seamlessly transition between captivating hues. Get ready to ignite your senses and experience the captivating allure of Candlemeleon's illuminating artistry.
Tell us about your brand; what inspired you to start your brand? Where did you get the idea for your products?
Having worked within the world of Fragrance and cosmetics for some of the most recognizable brands in the UK. Mr. R and Mr. L as they are affectionately known decided in 2020 that they wanted to do it for themselves. Setting about on a journey of discovery they wanted to create something different that looked like it was always meant to be on retailers' shelves. A friend mentioned in passing that they'd never seen a colour changing candle and alas an idea was born and using their knowledge of fine fragrance and shelf worthy expertise set about creating what they would say is the perfect gift.
How long has your brand been operating? Have you been at Home & Gift before?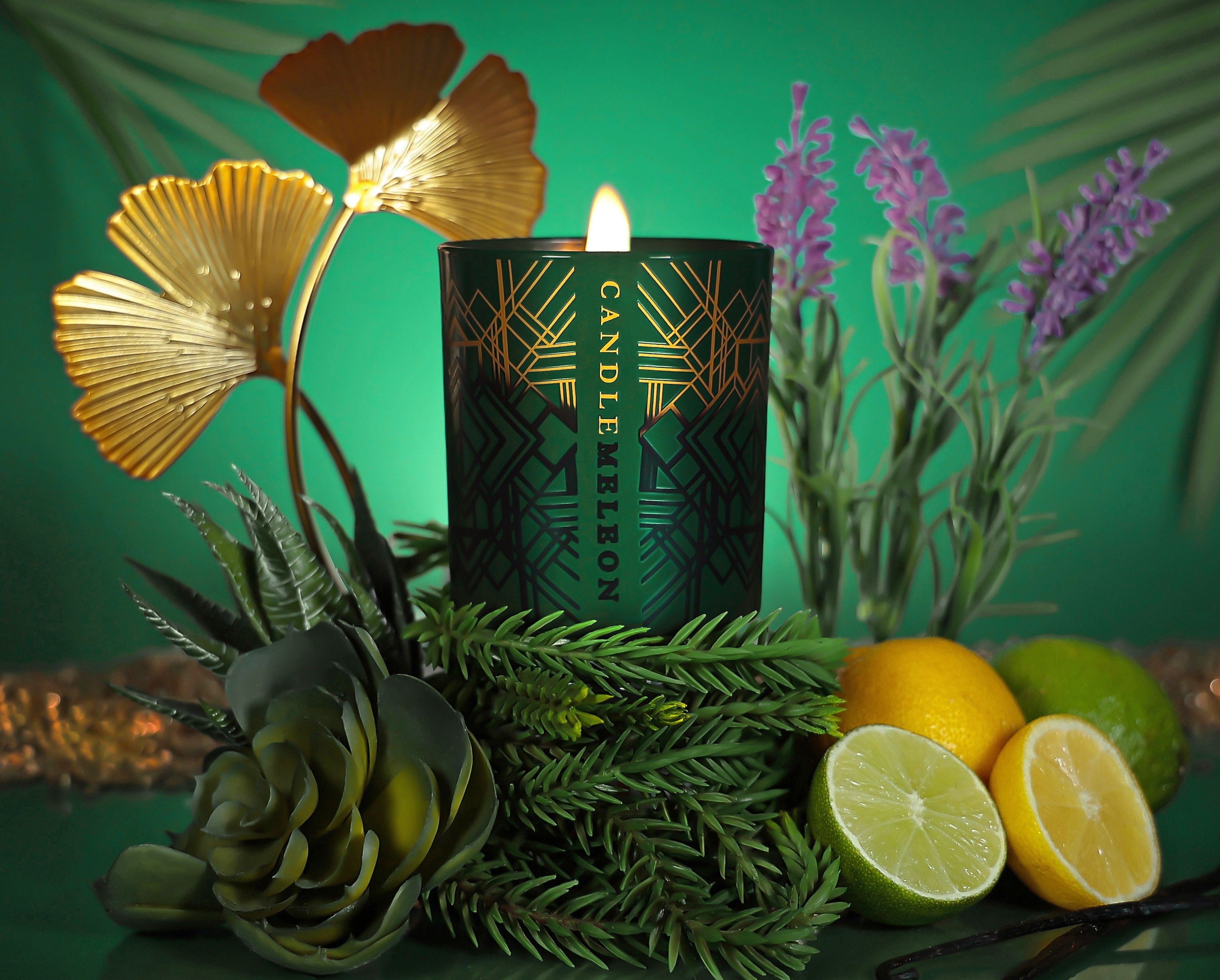 Launched in September 2022, we haven't even completed our first year in business. It's been a steep rise to compete with all the wonderful brands that share this space, but we have something different. Never seen before. A true wow moment.
We haven't been to Home and Gift before and are looking forward to meeting all our perspective retailers and buyers who are looking for that something different for Q3 and Q4 2023.
What's your biggest highlight of owning your brand? Why do you love what you do?
It's been a year of firsts for us. Having been nominated for the Gift of the Year 2023 and reaching the finals and being awarded Highly Commended has most certainly given us the strength of mind to know we are on the right path. We now have retailers in the USA and Republic of Ireland as well as our main channels here in the UK.
Looking back, what advice would you give to yourself when you first started out?
Breathe, breathe, breathe, whilst creating a never seen before product has its positives. It also came with its own challenges to be accepted in a crowded market. We always aim to rise above the noise.
What can we look forward to seeing from your new collections that you are bringing/launching at Home & Gift?
Candlemeleon's winter esq scents will come to the fore this season. All based around notes from fragrances you wear on the skin. Our colour changing vessels will be sure to amaze as the colder, darker nights draw in.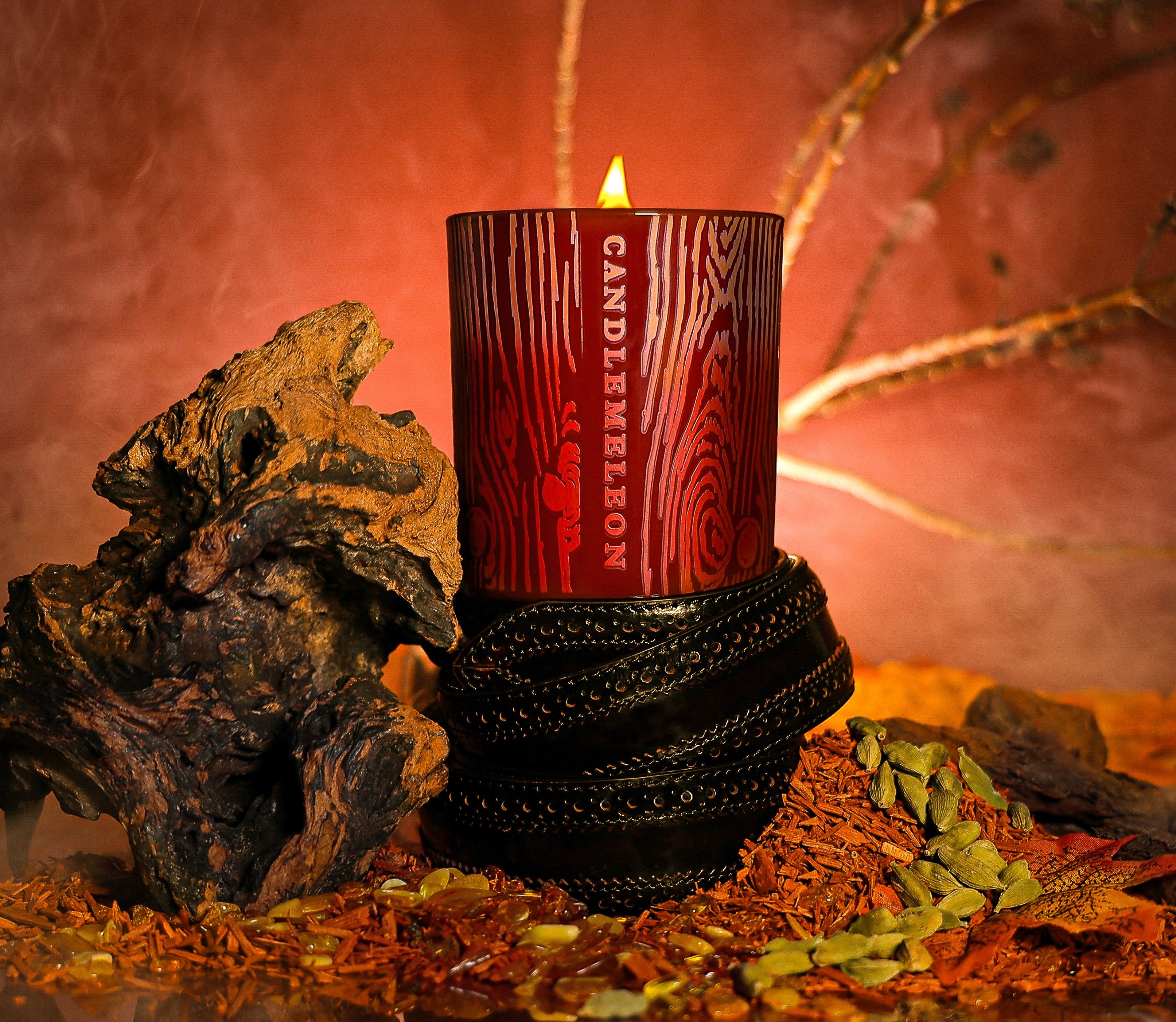 Do you have any personal favourites from your new collection?
Our Forest of Dean candle is a personal favourite. With notes of rustic leather and mysore sandlewood is sure to be an Autumn hit.
What are you most excited for when exhibiting at Home & Gift?
We've been fortunate enough to meet so many great brands on our short journey so far. Catching up with them and meeting our current retailers and lots of new ones.
How do you operate your brand sustainably?
We will only ever use sustainable soy wax. Our vessels should be used again again and again.