23 Jun 2022
Behind The Brand | Clarityblend Aromatherapy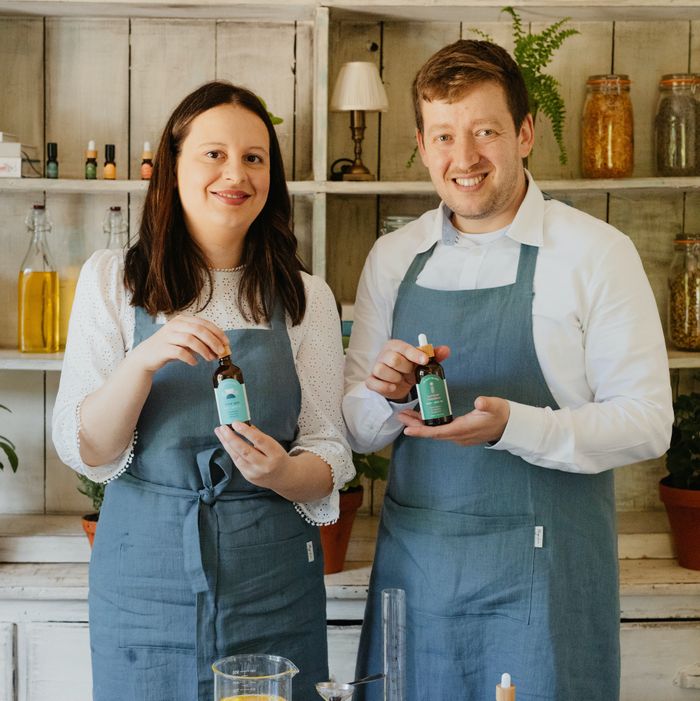 Tell us about your brand; who are you, what does your brand sell and how long has your brand been around? Have you been at Home & Gift before?
Clarity Blend is a wellness and lifestyle brand with a focus on aromatherapy and essential oil blends. We love working with what nature has to offer and have created a range of essential oil blends uniquely formulated to address different wellness needs. Our mission is to help customers clear their mind, boost their energy, better sleep, uplift their mood or transport them to a happy place with the natural scents.
Veronika is a clinical aromatherapist and alongside her husband Dimitar, we are the family team behind Clarity Blend. This is the first time that we will be participating at Home & Gift and we are so excited for it!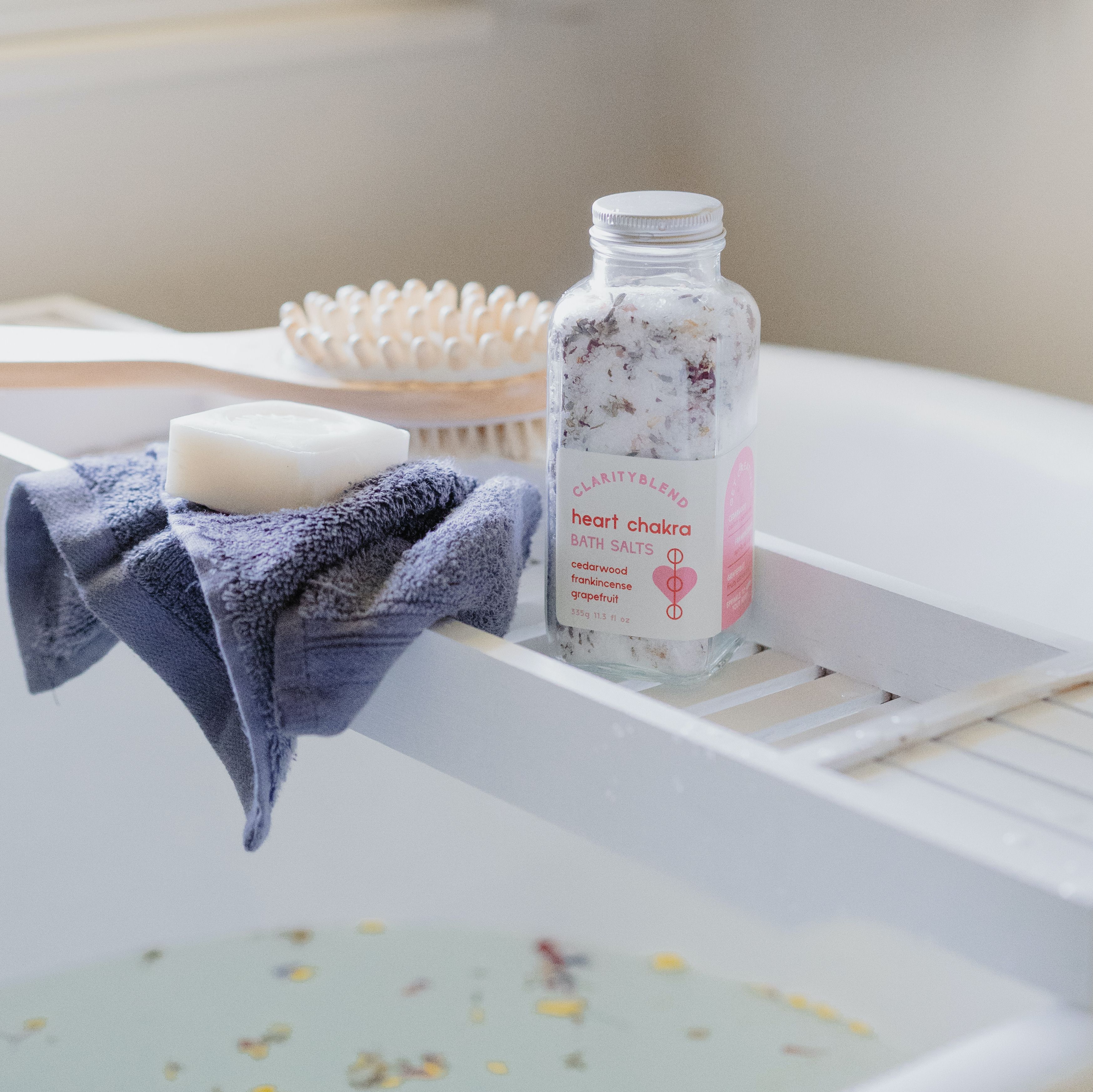 How did your brand start?
We are passionate about botanical ingredients (be it essential oils, floral waters, dried flowers) and their beneficial properties for body, mind and spirit. We find blending those ingredients - which come from all over the world! - and learning about them absolutely fascinating. Blending natural ingredients and understanding the different scent notes and how to blend them synergistically so that the sum is more than the individual components is absolutely captivating for us.
On a personal level, Veronika has always been interested in plants and nature growing up in Bulgaria and one of her earliest memories is foraging for wild herbs and mushrooms with her grandparents in the countryside where she spent the summers. Similarly, from an early age, Dimitar had been in love with nature, meandering the wild meadows and deep forest of south-west Bulgaria.
While creating your brand, what has been your biggest highlight and why do you love what you do?
We launched Clarity Blend with the hope of sharing our 100% natural and handcrafted aromatherapy products with you and also spreading the word on the importance of self-care.
Our mission with Clarity Blend Aromatherapy is to help people connect with nature and boost their wellness. As essential oils are 'nature in a bottle', with our products we would love to help people lead more balanced, fulfilling and zen lives and connect with nature in their personal self-care routines and in their homes - be it diffusing a blend in your home sanctuary or as part of meditation/mindfulness routine, taking an aromatic bath or gently massaging the body and inhaling the natural aromas before sleep.
We would love to make aromatherapy more accessible to a wider audience so that more people can experience its wonderful benefits.
Looking back, what advice would you give to yourself when you first started out?
We are incredibly grateful to be able to do what we love and share our passion with the world. But there is no way of sugar-coating it - running a fledgling small business is hard work! Taking time for yourself to switch off and recharge is very important. We found relief in 'blue sky' walks in nature helpful to clear our heads and see the big picture.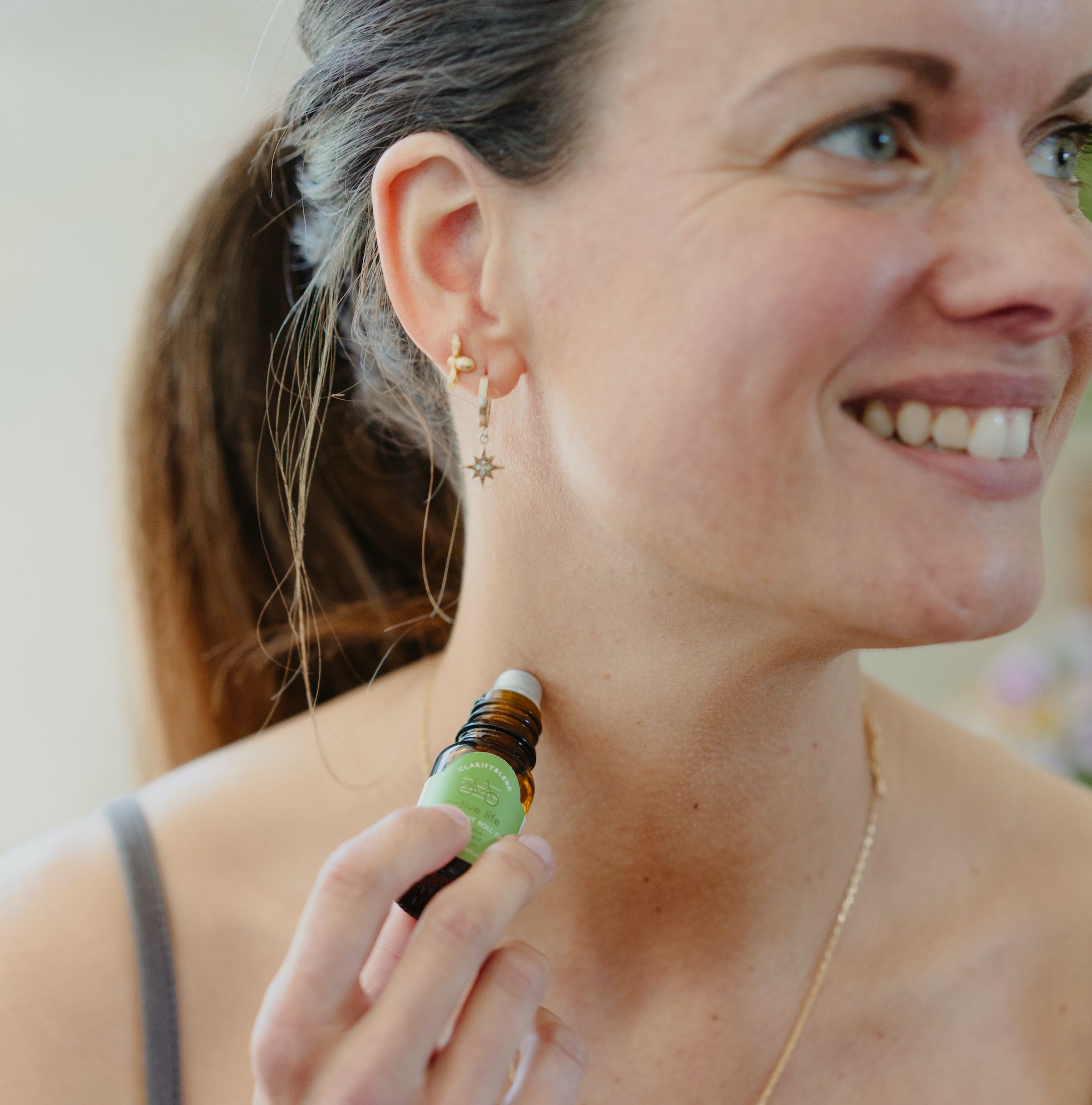 What can we look forward to from your new collections that you are bringing/launching at Home & Gift?
We will be launching several new products and revealing a few surprises at Home & Gift! We have been working on these launches behind the scenes over several months and we can't wait to reveal them at the show. We will also have an exciting special offer for retail customers during the show.
Do you have any personal favourites from your new collection?
Dimitar's favourite blend is Energy Boost as he is a true citrus lover. The blend helps uplift his mood and inject a burst of energy when it is needed. Veronika's favourite blend is Heart Chakra. She loves the exotic spices and the rich woody and sweet undertones of the cedarwood. She diffuses the pure blend during meditation and mindfulness practice and loves the mystical atmosphere it creates.