15 Jul 2022
Behind The Brand | Eco-Wrap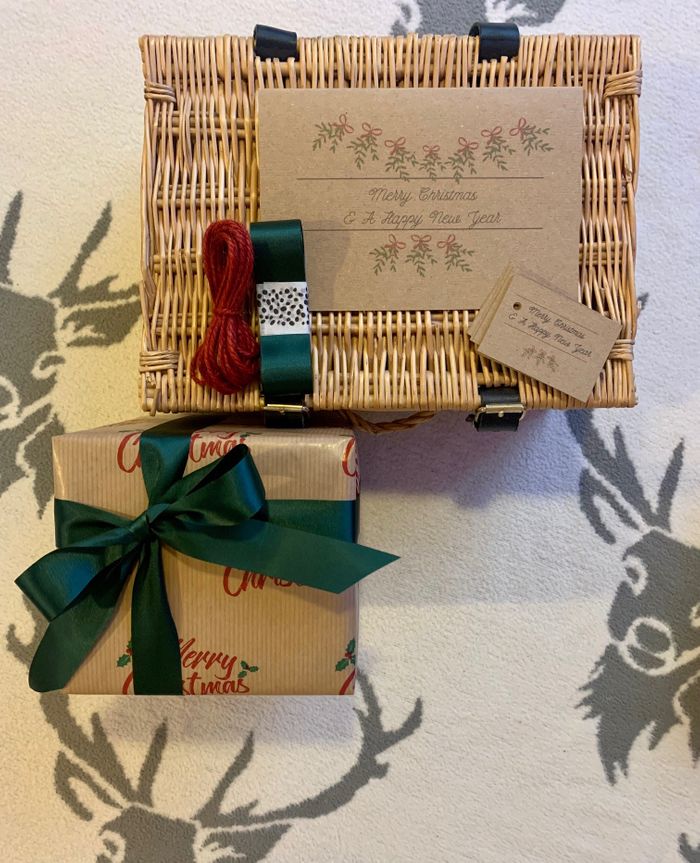 Tell us about your brand; who are you, what is your brand ethos, what does your brand sell and how long has your brand been around? Have you been at Home & Gift before?

It's a while since we last set up stall at Home & Gift in 2019, so it's good to be back! Established in 2018, Eco-Wrap was the brainchild of our founder who got frustrated when she ordered some gift wrap to find the sheet that arrived was plastic-coated so only good for landfill, and too small for the gift she had intended it for! After researching further, Eco-Wrap was born in 2018 out of a desire to sell genuinely environmentally friendly, British-made gift presentation products - think recycled and recyclable paper, biodegradable products, and inviting style all wrapped up – and yes that's the name of one of our new products – the entire kit in a box.
Between us we want to decrease the use of non-sustainable presentation by 20%!
British made, our raw materials travel no further than from Europe = small carbon footprint + responsible sourcing + no modern-day slavery, plus:
Everything is recyclable, biodegradable and compostable
All our paper is from recycled sources
Discover our bestselling autumn/winter collections and take a sneak preview at some Christmas special designs!
About the team? We have a belter of a background between us from international wholesale to Oxford Street retail, and have faced war and personal tragedy to make us who we are today. For the leading brand in innovative, eco-exclusive wrapping and reliable British service, come meet us in DP4.

How did your brand start?
We were inspired by a video that went viral on social media highlighting that a vast majority of wrapping paper couldn't be recycled, as it is plastic-coated. This had never occurred to us before so that's when the journey began.
We discovered that on average, every day in the UK we throw away over a million rolls of gift wrap per day!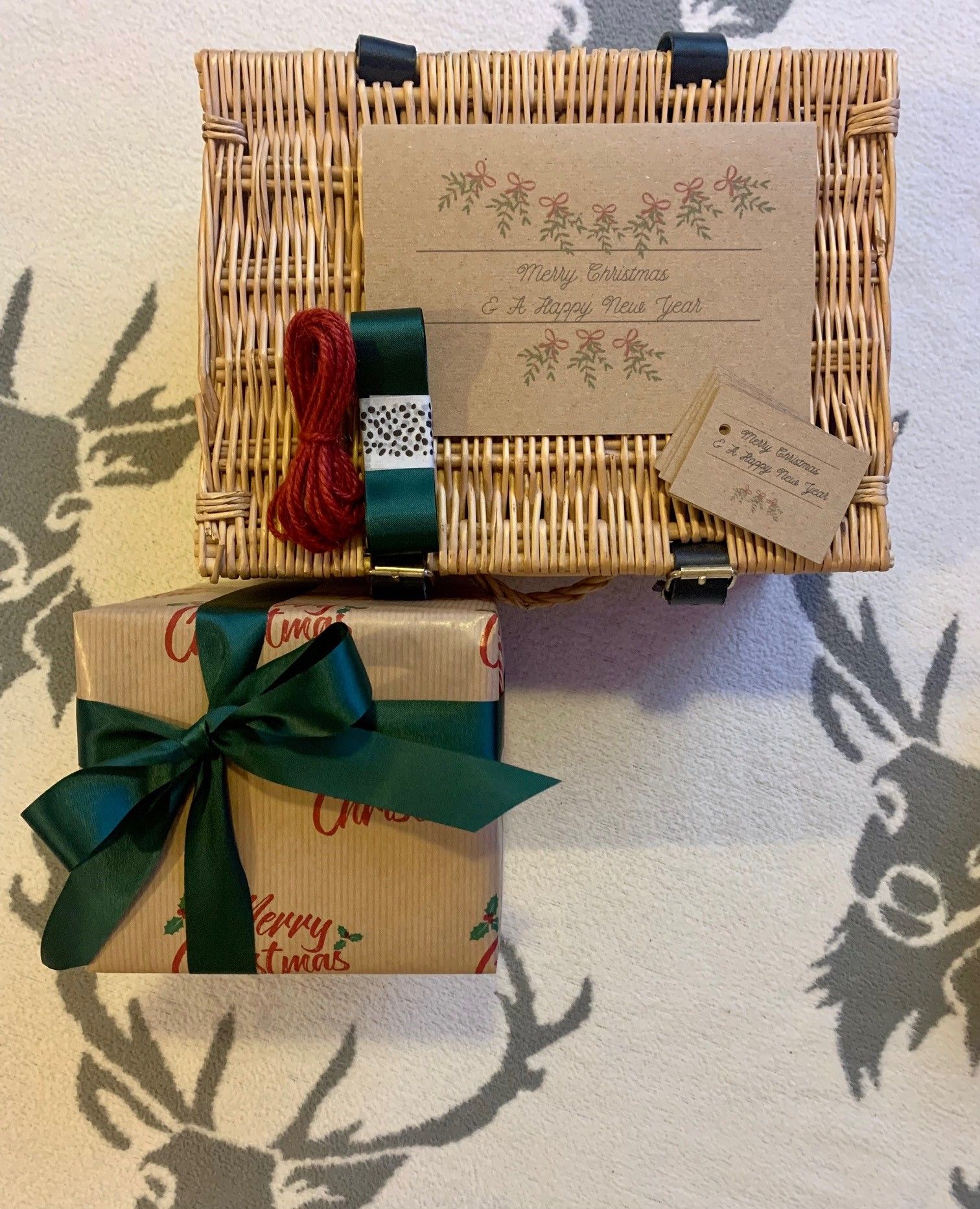 While creating your brand, what has been your biggest highlight and why do you love what you do?
People love that our range is created in the UK, nothing comes from China, and our zero-plastic and ethics promises, they share our passion about keeping our beaches clean and removing microplastics from endangering lives. Nothing of our offering needs to end up in landfill!
Looking back, what advice would you give to yourself when you first started out?
Have a strategy in place to juggle family and work demands! We started out from a temporary cabin in the garden. From small beginnings come great things. Don't be afraid to challenge the 'fast fashion' of retail pouring in from the Far East. Customers are turning off from that.

What can we look forward to from your new collections that you are bringing/launching at Home & Gift?
We have so much new to offer for this year! Since last time we have hugely expanded our offering to include a range of printed designs and we will be giving some sneak previews at some exciting new designs just going to print! We also have a beautiful range of sustainably, kindly sourced accessories to complete that perfect gift-giving experience.
Do you have any personal favourites from your new collection?
Not really – a different one for every occasion!
Visit Eco-Wrap at their stand DP4-100