30 May 2022
BEHIND THE BRAND | HOBO + CO.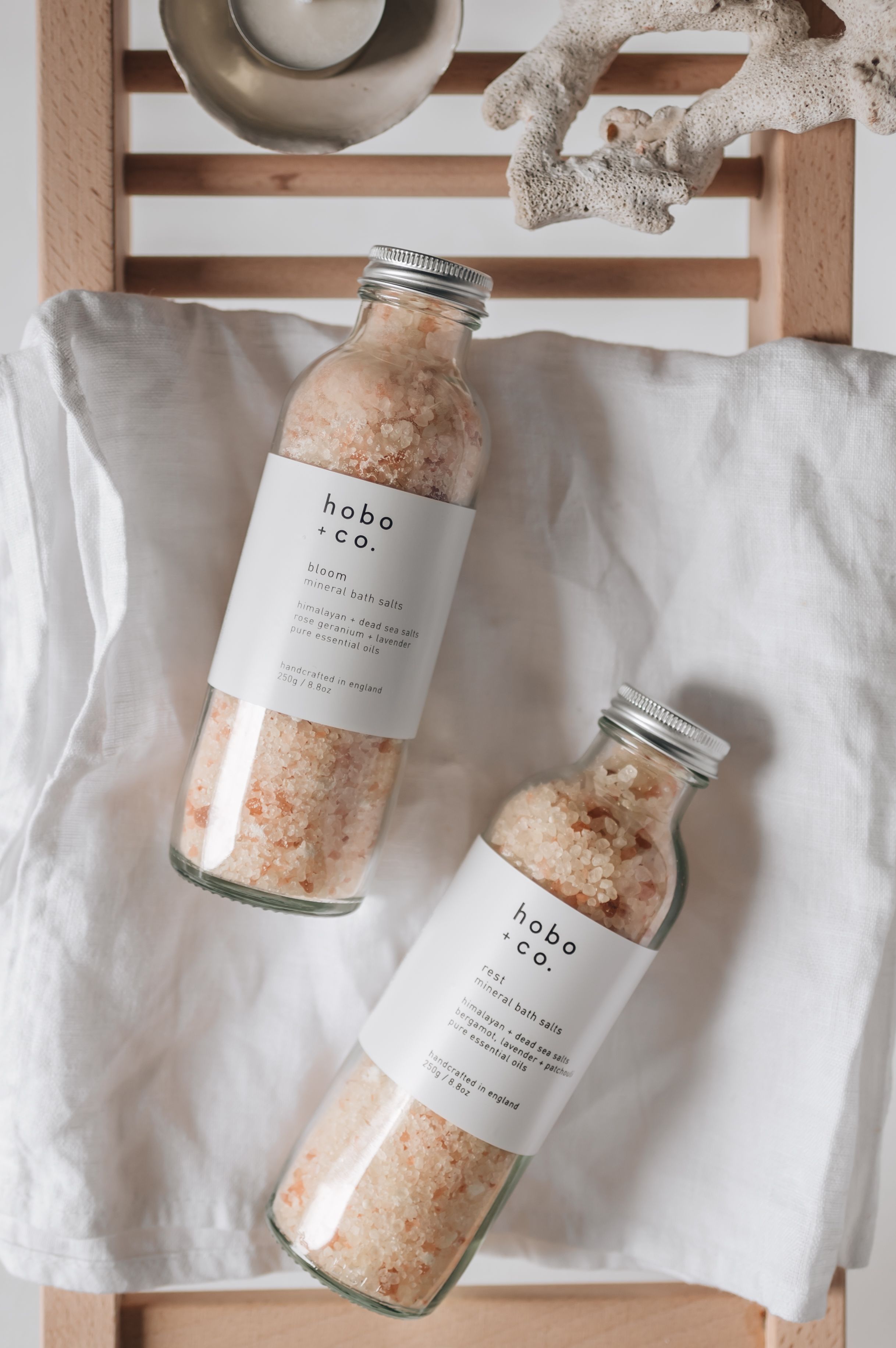 Tell us about your brand; who are you, what is your brand ethos, what does your brand sell and how long has your brand been around? Have you been at Home & Gift before?
Hobo + co. is an independent home fragrance company based in rural Lincolnshire. Our vegan friendly and cruelty free range of home fragrance products include candles, tealights, wax melts, reed diffusers, room mists and mineral rich bath salts. Inspired by a free-spirited love for travelling the world with fragrances evoking memories of special places, our products are all hand poured in-house, by us, since 2013. Our candles use only the finest quality 100% natural soy wax infused with premium fragrance oils as well as our own blends of pure essential oils. All our products are simple and classic in design to complement any space, making it feel happy, cosy and relaxed.
This will be our first time at Home & Gift so it's all very exciting! We're really looking forward to meeting lots of our customers, both old and new and actually face to face!

How did your brand start?
Rachael started candle making in 2013 and together with inspiration from my travels, living abroad and a love of the outdoors, hobo + co. was born and we are now thrilled to be stocked in various outlets over the globe. After living away for half my life and having an array of various 'careers' under my belt I found myself back in sleepy Lincolnshire, so an Australian friend actually gave me the initial idea. Having grown up driving tractors on the family farm, practical and manual work has always been preferable to sitting in an office! Rachael has always travelled the world from a young age thanks to her parents' wanderlust which she has most definitely inherited. Hobo means wanderer and drifter, which was the inspiration for the name and is a perfect fit!

While creating your brand, what has been your biggest highlight and why do you love what you do?
It has enabled me to meet some amazing other makers and shop owners who have become like minded lifelong friends, who I would never of had the opportunity of meeting under other circumstances. I've always enjoyed making, creating and interior design so it all grew from there and seems to be the perfect job for me!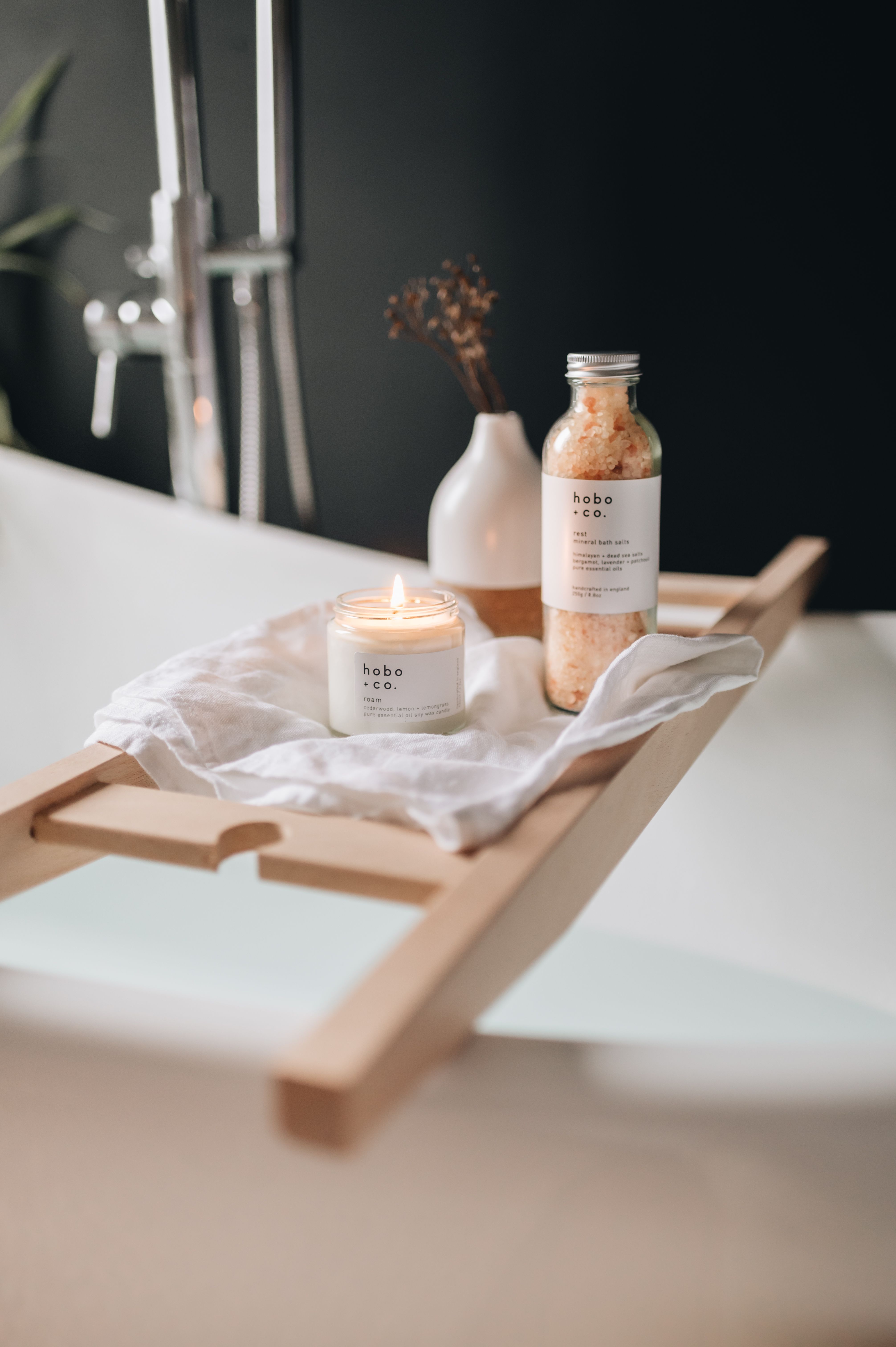 Looking back, what advice would you give to yourself when you first started out?
If you're truly passionate about doing your own thing then you've got to be prepared to knuckle down, work incredibly hard and definitely don't give up. There have been many times over the years when I've wanted to throw in the towel, but when you know you've got a great product that people seem to want it spurs you on. And quite frankly the idea of a 'normal' 9-5 job just doesn't do it for me!

What can we look forward to from your new collections that you are bringing/launching at Home & Gift?
We have recently launched a new range of tealights and wax melts so it will be good to show these off. We will also be launching a new large candle vessel which I'm rather pleased about plus a new style of travel tin candle which we love. There may also be a couple of new scents for everyone to sniff!
Do you have any personal favourites from your new collection?
We have a new scent balsam fir + bergamot which is our new favourite! We love making this one. We are also bringing out an additional winter scent this year, frankincense + myrhh ready for the Christmas season.