05 Jul 2022
Behind The Brand | J Boult Designs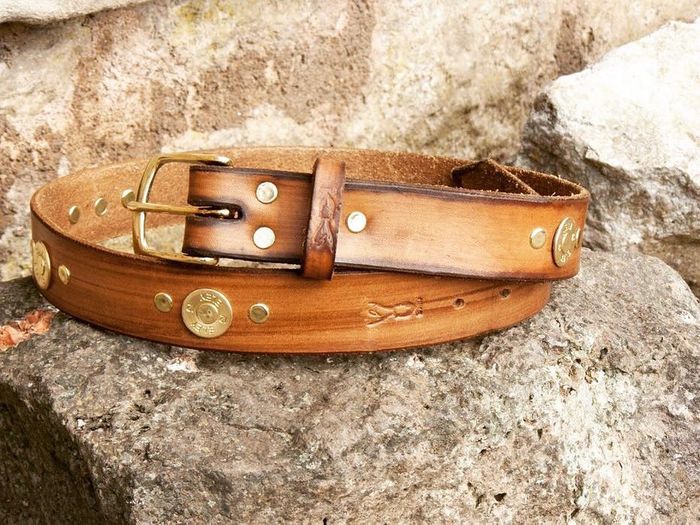 Tell us about your brand; who are you, what does your brand sell and how long you have been around? Have you been at Home & Gift before?
J Boult Designs is an award winning handmade brand that creatively up-cycles waste materials into handsome gifts. Inspired by the great British countryside, our workshop is based in the Scottish Highlands. It will be J Boult Designs' first time exhibiting at Home & Gift.
The team behind J Boult Designs is inspired by Scotland's beauty and upcycling practices, utilising waste materials to create gifts cherished by all.
How did your brand start?
We're inspired by the up-cycling movement and reusing what we already have to create awesome gifts that minimise our carbon footprint. Jamie Boult, the young designer behind J Boult Designs started reusing materials at his countryside home to create tactile gifts. He started J Boult Designs whilst studying Product Design in Edinburgh in 2013. It has grown from a collection of small gifts in a couple Edinburgh retail outlets to a business with a handmade collection of gifts that stocks over 150 stockists across Scotland, England, Germany, Norway and the United States.
While creating your brand, what has been your biggest highlight and why do you love what you do?
J Boult Designs was delighted to have won silver for the Best Product Award at Scotland's Trade Fair in March 2022 in Glasgow. This highlight of 2022 was for the Shotgun cartridge keyring, one of J Boult Designs best selling products.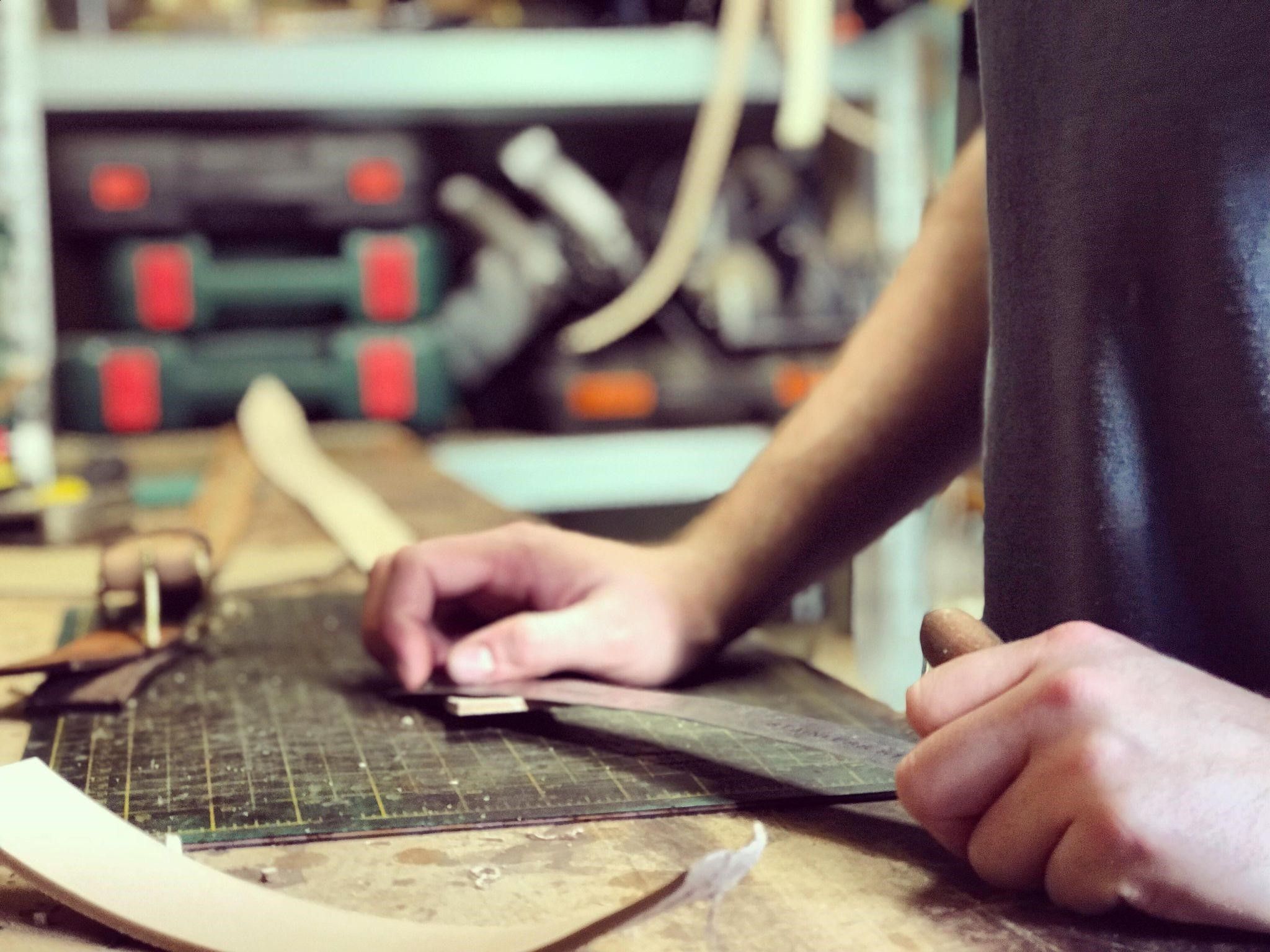 Looking back, what advice would you give to yourself when you first started out?
Be confident in your designs. Be clear about your pricing and terms.
What can we look forward to from your collections that you are bringing at Home & Gift?
We have a particular focus on gifts that are aimed at men. Our collection of unusual key rings and cufflinks sell particularly well in the lead up to Father's Day and Christmas, as both gifts and stocking fillers that are made in Britain.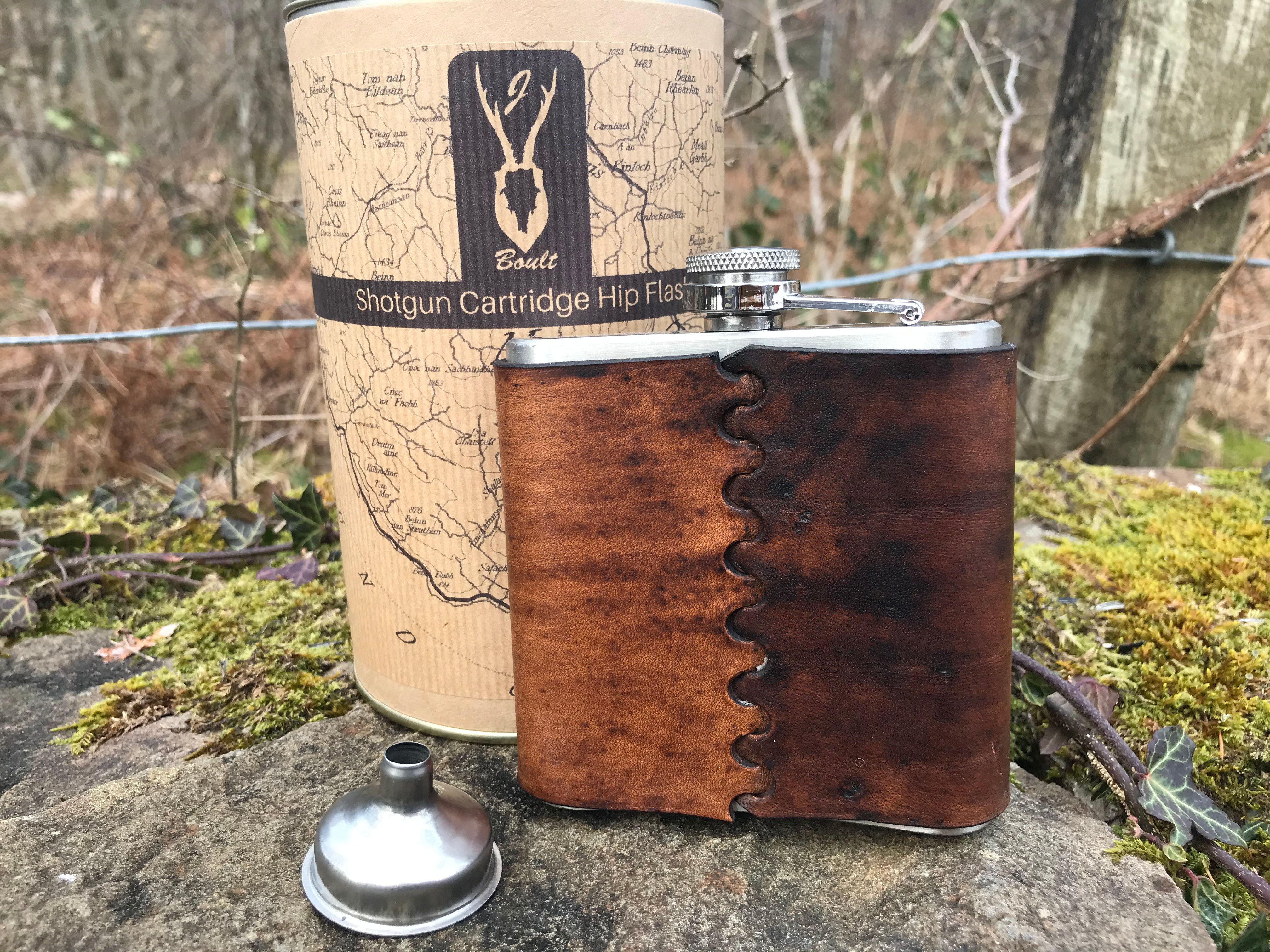 Do you have any personal favourites from your collection?
Shotgun cartridge hip flask gift set. This fantastic whisky inspired gift is a must have for any gift collection. The leather sleeve is handmade from ethically sourced, natural leather and dyed with an up-cycled walnut shell dye. The sleeve is finished with a locally sourced beeswax and neatsfoot oil natural blend. The hip flask includes a spent 12 bore shotgun cartridge neatly riveted into the folded leather sleeve. Each hip flask gift set is presented with a funnel in a cardboard tube with the story behind how the hip flask is handmade.