07 Jul 2022
Behind The Brand | Jomanda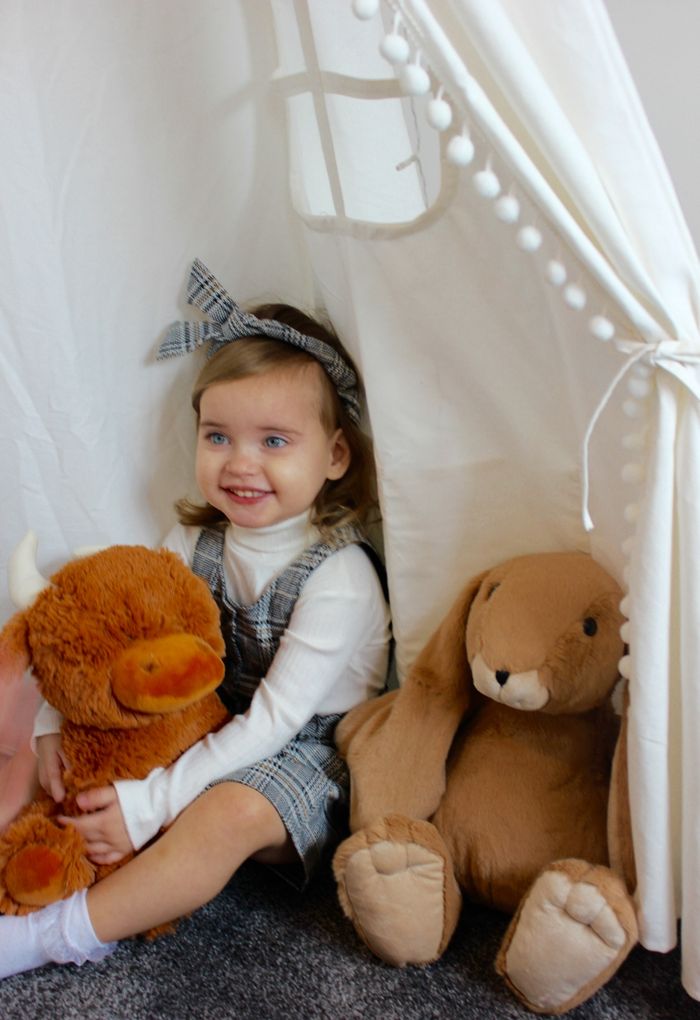 Tell us about your brand; who are you, what does your brand sell and how long has your brand been around? Have you been at Home & Gift before?
Back in 2005 we produced our first sheep to sell at shows and events around the UK, hence our company logo. Since then, Jomanda has become an established soft toy company, distributing to gift shops, toy shops, and boutiques in the UK and Europe, as well as selling directly to the public. All of our toys are suitable from birth, carrying the CE/UKCA mark, with the emphasis on quality and durability. #SofterThanASoftThing
2022 will be our 17th year at Home and Gift. Its an Amazing Trade Show and one that we will attend year in and year out. Its been an incredible catalyst for the Jomanda Brand, it makes us Happier Than A Happy Thing to be a part of it!
How did your brand start?
Jomanda started with a LARGE bottle of wine and a big dream of owning my own company. I was helped along the way by my supportive amazing team of Jomanda nutters! We are ever so slightly bonkers but it makes work fun.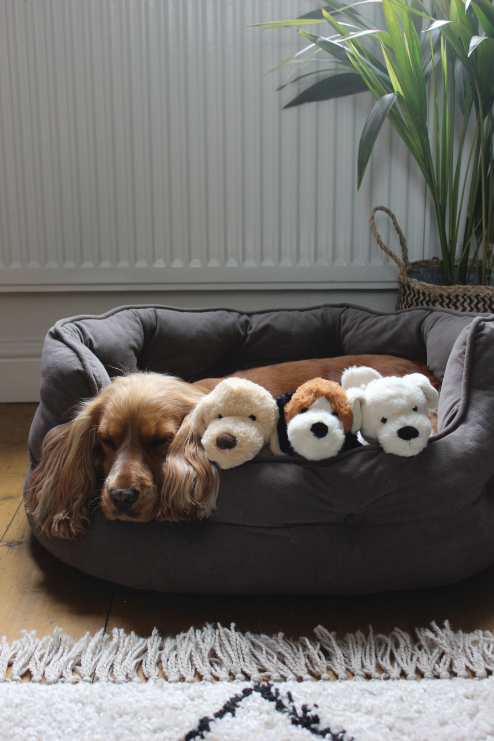 While creating your brand, what has been your biggest highlight and why do you love what you do?
While creating my brand the biggest highlight has been creating amazing beautiful products and helped by the fact I absolutely love what I do. I have made so many great connections that have become like friends and family, which makes it not feel like work at all.
Looking back, what advice would you give to yourself when you first started out?
Looking back the advice I would give myself when I first started out would have been RUN LIKE HELL!! But I am so glad I didn't do that. The first 8 years was spent sleeping in a white van, running from county show to horse trial, working 7 days a week and hungry most of the time. The start was a struggle living hand to mouth with the bank manager chasing me.
Just sheer determination and hardwork meant I overcame the struggles and started to see it all paying off. Its defintley helped by the amazing Jomanda team that all love the brand as much as I loved creating it.
What can we look forward to from your new collections that you are bringing/launching at Home & Gift?
We are bringing out lots of gorgeous toys that will be exclusively previewed at Home and Gift. Brand New characters include a dolphin, shark, crocodile and lots lots more!! Be sure to come and see us, you need to hold our products to see how soft they are. #SofterThanASoftThing