01 Jul 2022
BEHIND THE BRAND | LIND & LIME GIN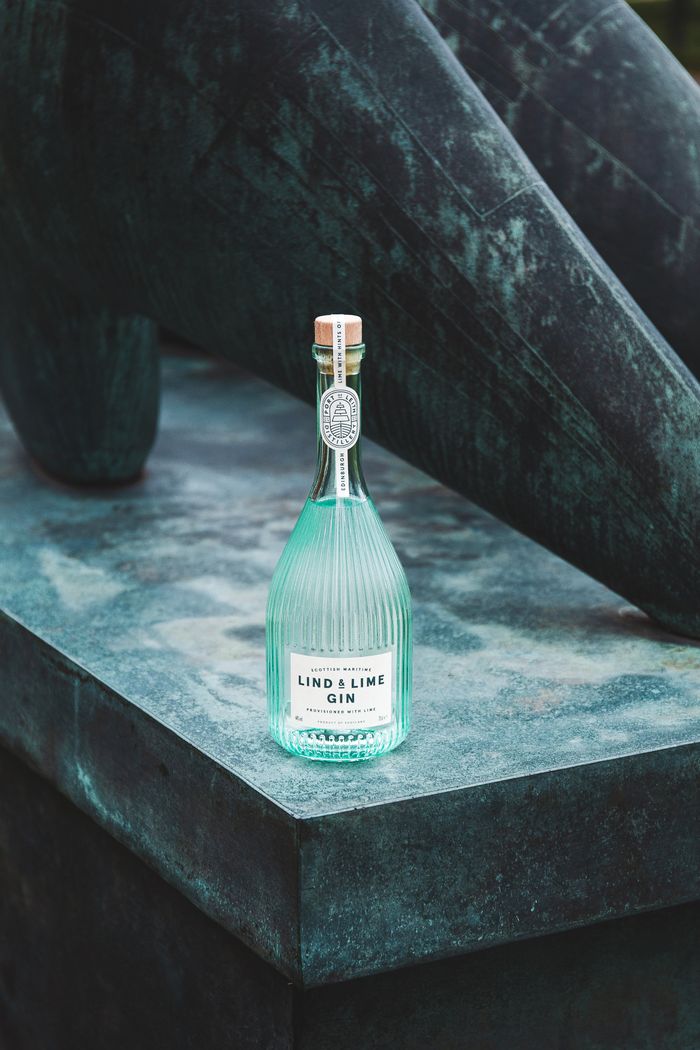 Tell us about your brand; who are you, what is your brand ethos, what does your brand sell and how long has your brand been around? Have you been at Home & Gift before?
We are very much looking forward to attending Home & Gift for the very first time! We are a young Scottish distillery company based in Leith in Edinburgh. We produce a classic benchmark London Dry Gin called Lind & Lime which has been hugely successful around the world. We wanted to make something pure, simple and of incredibly high quality, with sustainability at its core. Our gin is produced with 100% organic ingredients, packaged in 100% plastic free materials, and distilled with 100% renewable electricity. We're also building a whisky distillery that will take a very new approach to whisky production.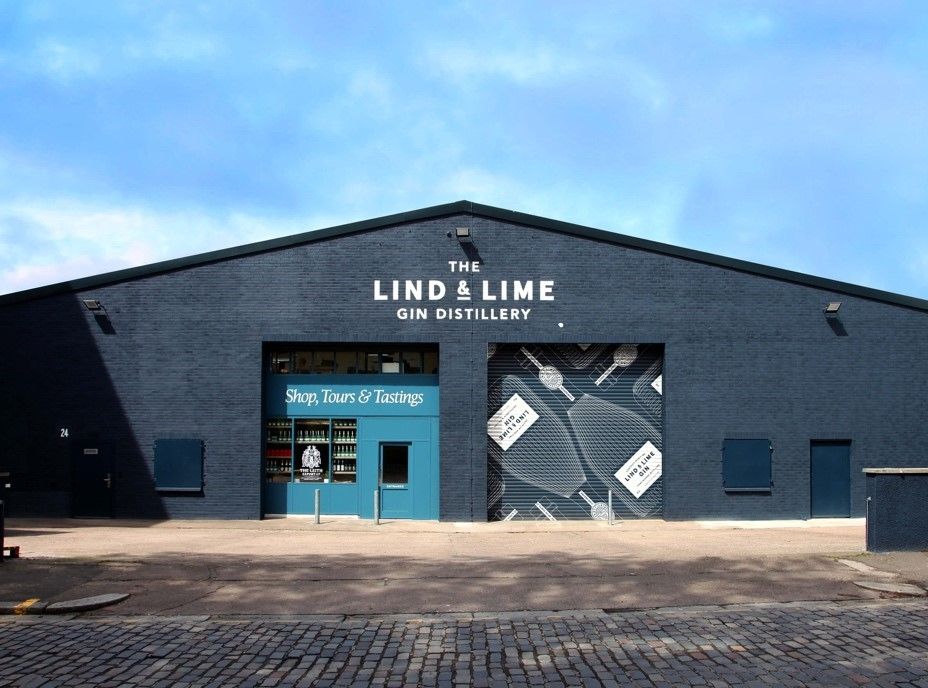 How did your brand start?
With so many wild and wonderful styles of gin emerging around us, we began to ask ourselves: what should a quintessential, benchmark London Dry Gin taste like? That was the seed that grew in our mind. Then we discovered the story of James Lind – the Edinburgh doctor who first identified that citrus fruit prevents scurvy. A classic gin must have citrus at its core. We spent a very, very long time creating a beautiful bottle and packaging that would catch the eye of customers in a very busy market. We have just moved into our new premises in Leith, Edinburgh in March of this year so it's safe to say our feet haven't touched the ground since we launched back in November 2018.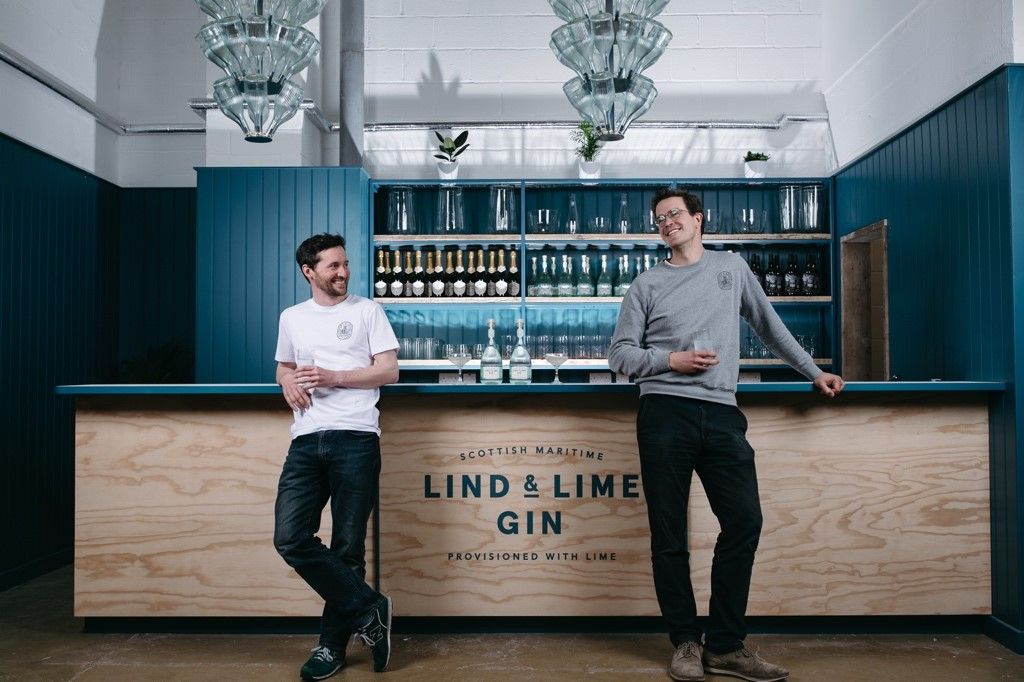 While creating your brand, what has been your biggest highlight and why do you love what you do?
Tough choice. Jamie Oliver said that our gin was 'stunning – next level good'. We've always loved him, so that was amazing feedback to receive from such a culinary legend. The other most special moment was our launch night in our hometown, Edinburgh. It was the first time we'd shared our creation with the world, and it was very clear from that moment that we'd made something pretty special.
Looking back, what advice would you give to yourself when you first started out?
Trust your instincts. There are so many people who try to tell you that you need their expensive advice, that you don't know what you're doing, that you're missing out on their magical snake oil. Actually – common sense, imagination and a lot of hard work are what you need.
What can we look forward to from your new collections that you are bringing/launching at Home & Gift?
As this is our first time attending the Home & Gift show, we are showcasing our London Dry style Lind & Lime gin in both 70cl and miniature.