18 May 2023
Behind the Brand | Poppy Treffry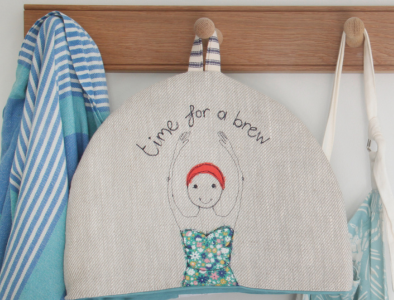 Dive into the whimsical world of Poppy Treffry! These unique Cornish creations are sure to add some sweetness into your style. From mugs and coasters to bags and bookmarks; decorate your life with this beautiful brand!
Tell us about your brand; what inspired you to start your brand? Where did you get the idea for your products?
I'm Poppy and little did I know when I set up my sewing machine in a Newlyn fish loft 19 years ago, that it was the start of an enterprise that would still be going strong today, using an old singer that my Dad found at the dump. With £200 in the bank and a very old, cranky Singer sewing machine, I began to turn my sketches of everyday life in Cornwall into products that people could use and treasure.
How long has your brand been operating? Have you been at Home & Gift before?
19 years - we went 2004 -2006 when it was the British Craft Fair, Harrogate.
What's your biggest highlight of owning your brand? Why do you love what you do?
I work with a small team of amazing women who cut, sew, pack and sell the products I design and develop. Being a small creative business means we can react quickly and responsively, introducing lovely projects for our retail customers and we can create bespoke ranges for special wholesale customers. I love the way my drawings come to life in stitch form.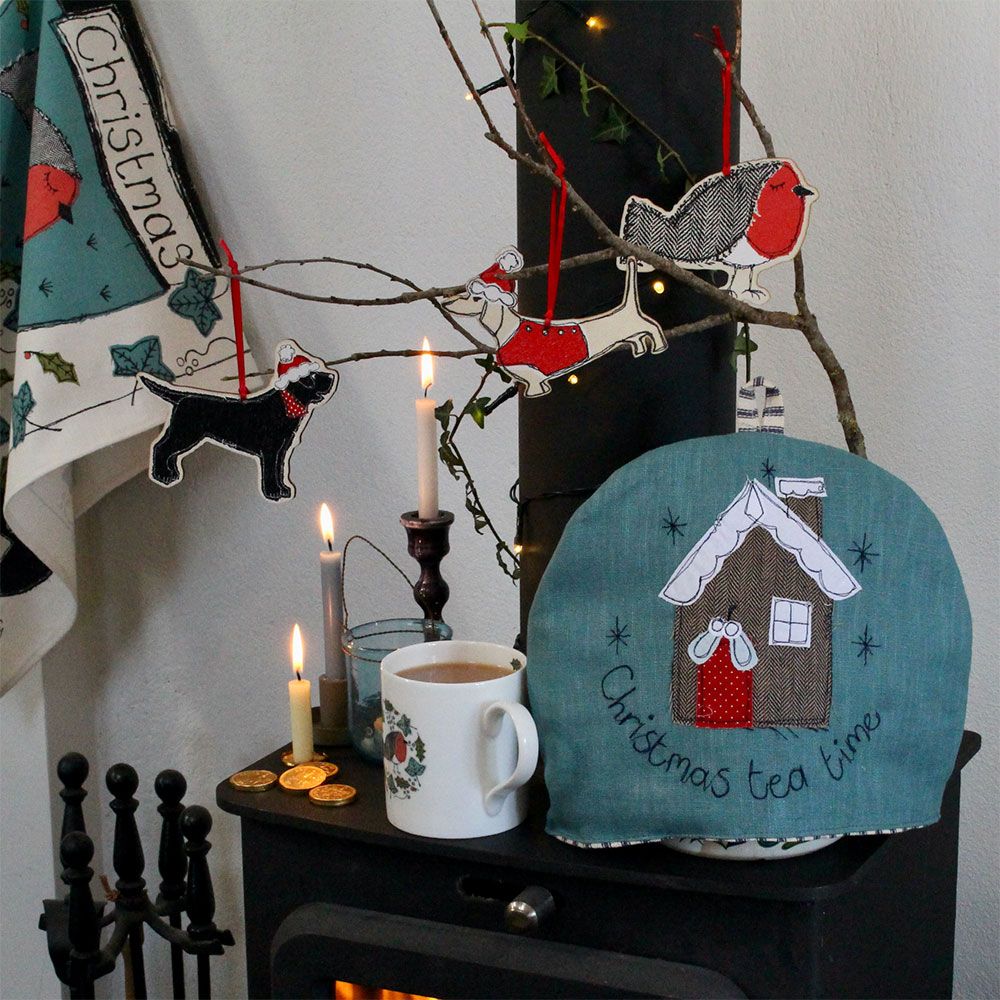 Looking back, what advice would you give to yourself when you first started out?
There have been challenging times, learning how to balance my time and creativity has meant that I've also closed my shops, stopped making certain things so I can focus on the things I truly love.
What can we look forward to seeing from your new collections that you are bringing/launching at Home & Gift?
The Poppy Treffry stamp on a collection of beautifully hand made products using quality fabrics being as ethical as we can, that will put a smile on your face.
Do you have any personal favourites from your new collection?
I love the swallow collection, the combination of the embroidered and printed products together. The make-up bag and the bread wrap in these designs are just gorgeous.
What are you most excited for when exhibiting at Home & Gift?
Meeting new people and new potential customers. Spreading the brand further into the North of England.
How do you operate your brand sustainably?
We, where possible use local and British suppliers. We also recycled cards for all our tags and greeting cards. Additionally, we do not use plastic in any of our packaging and, instead, use paper packaging for all our retail customers' parcels. We use recycled materials when packing orders for our wholesale customers.