07 Jun 2022
BEHIND THE BRAND | TURTLE DOVES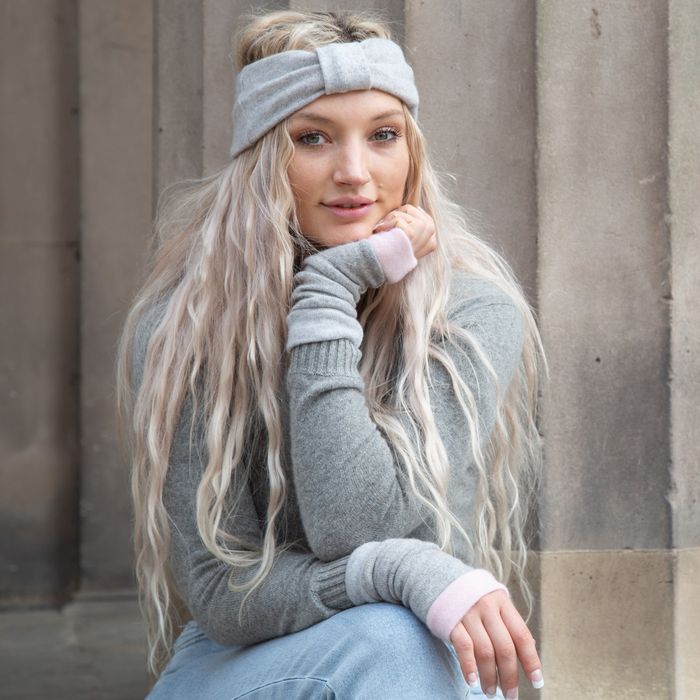 Tell us about your brand; who are you, what does your brand sell and how long has your brand been around? Have you been at Home & Gift before?
Turtle Doves design and manufacture accessories from preloved cashmere jumpers and cardigans. The brand started in 2009 and we have exhibited at the Home and Gift trade fair previously.

How did your brand start?
Our founder Kate Holbrook developed the idea of using recycled and discarded cashmere jumpers, by re-purposing them into beautiful accessories. This prevents the cashmere from being discarded in to landfill and gives the cashmere a new lease of life.

While creating your brand, what has been your biggest highlight and why do you love what you do?
Our recycled fingerless gloves are the biggest seller. The feedback from customers is always positive and they comment how our gloves ease the symptoms of Raynauds and help with circulatory conditions, keeping hands warm. Turtle Doves won the Green Apple award in 2015, the previous years winners was M&S.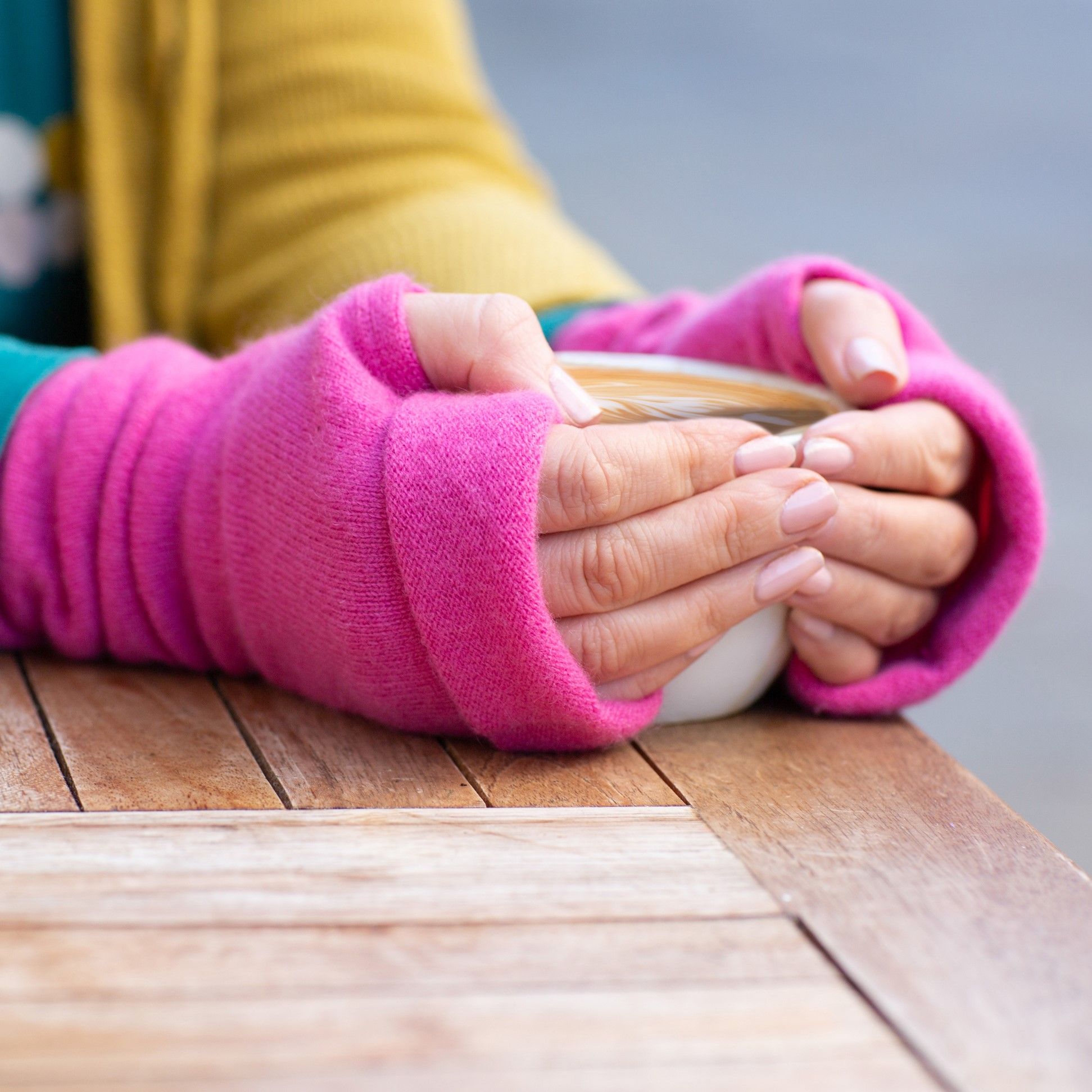 Looking back, what advice would you give to yourself when you first started out?
Take each day as it comes and don't think too far ahead.

What can we look forward to from your new collections that you are bringing/launching at Home & Gift?
We will be offering our new brightly coloured ankle warmers to our wholesale customers.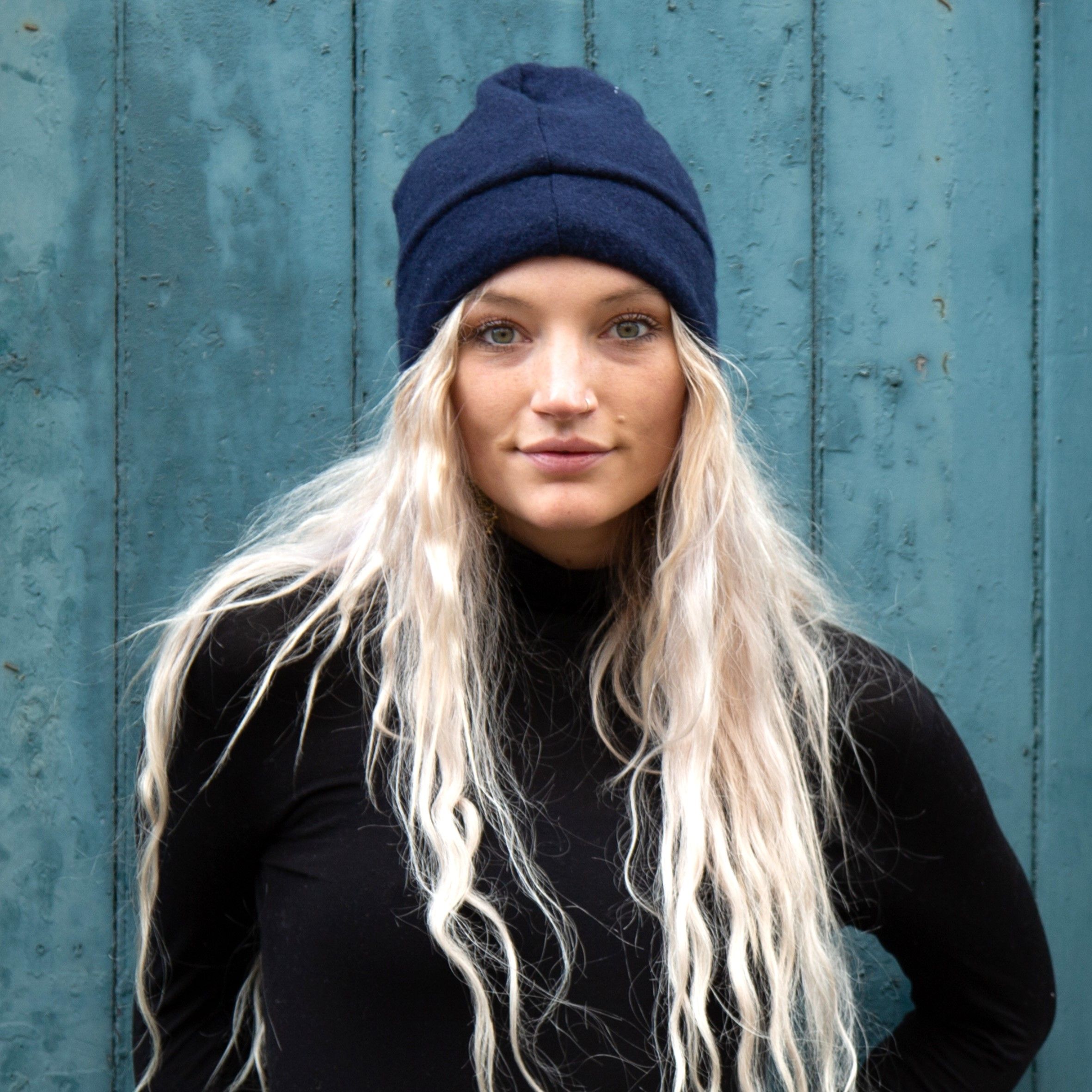 Do you have any personal favourites from your new collection?
We are very excited about our new anklewarmers but our fingerless gloves will always be our favourite.