14 Jun 2022
BEHIND THE BRAND | Vent For Change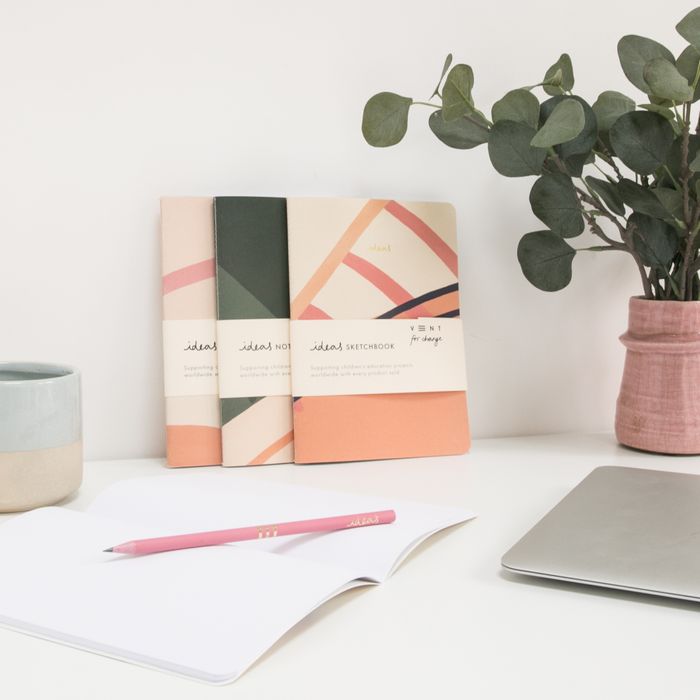 Tell us about your brand; who are you, what does your brand sell and how long has your brand been around? Have you been at Home & Gift before?

VENT for Change is a sustainable stationery company that protects the planet and supports children's education projects worldwide with every item sold. Launched into retail 2019 VENT offers a full range of gift-led stationery made from recycled and sustainable materials. We even have our own little pencil factory here in the UK making beautiful pencils from recycled CD cases. In addition, we also have Notebooks made from recycled leather, reclaimed cotton and wool and pens from recycled plastic bottles. Everything we make and design has the environment at the forefront of the design process and materials used. Having exhibited at Harrogate for the first time in 2021 with great success we wouldn't miss 2022 for the world.

How did your brand start?

Having bought a very run-down set of machinery to make pencils out of old CD cases in 2014 the team spent 12 months fixing it up and making it more efficient. In doing so we were making more pencils than we needed for our existing customers. We could make a million more than we needed each year, I wanted to do something with them, something inspirational.
As the pencil is the most iconic education tool going back centuries, and with millions of children missing out on education worldwide, I decided to focus on supporting children's education projects worldwide. VENT gives 10% of it's net turnover, not a percentage of profits, they're hard to come by. This is 10% of every sales from the first to the very last.

While creating your brand, what has been your biggest highlight and why do you love what you do?

In setting up the company I wanted to find out more about the reasons children worldwide aren't accessing the education they deserve, this led in turn to me establishing the UKs largest free to participate annual global education awareness day. Called Share a Pencil Day it teaches UK school pupils about this important topic and how privileged they are to be able to attend school and set themselves up for a brighter future. Since 2017 more than 230,000 children have signed up to take part. Definitely our highlight.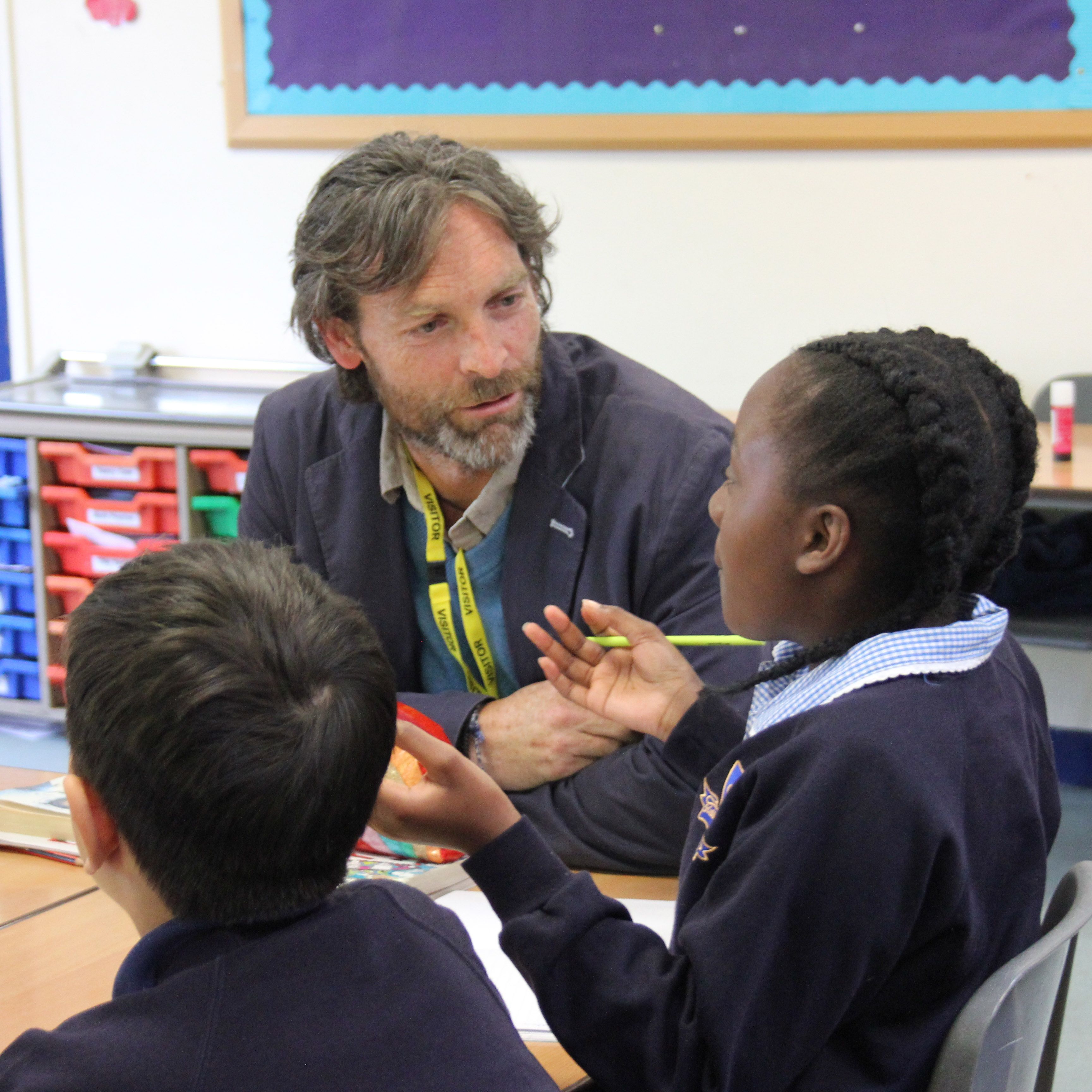 Looking back, what advice would you give to yourself when you first started out?

Thankfully I'd set up businesses before so I had a good idea what to expect. In fact I made sure we leant on the resources available from those businesses that I still have to this day. This helped us keep costs to a minimum and draw on skill sets we had internally. We were able to strive for best practice from the outset without too much financial pressure to cut corners. I'd say to anyone else starting out to "do one thing well", focus on what you need to achieve short and medium term, do it well and don't get distracted

What can we look forward to from your new collections that you are bringing/launching at Home & Gift?

Since emerging from the pandemic we've been busy launching new additions to older ranges, more colours and styles, we've launched whole new collections and products as well. We'll be using Harrogate to showcase our Gift of the Year winning range of notebooks.

Do you have any personal favourites from your new collection?

I LOVE IT ALL and I invite visitors to come and choose their favourites!