04 Apr 2022
BEHIND THE BRAND | CHALK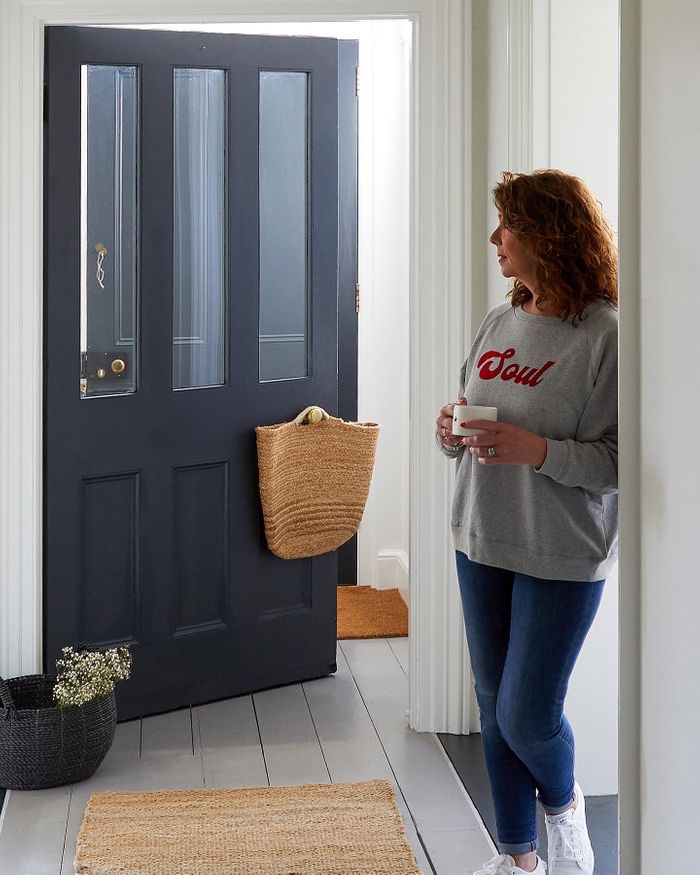 Tell us about your brand; who are you, what does your brand sell and how long has your brand been around? Have you been at Home & Gift before?
We are a wholesale company selling everyday causal womenswear and homewares.
Previously Design Home Interiors, The Cupcake Café and The Shop we re-branded ourselves and started to concentrate on the wholesale company, CHALK started to take shape in 2017 to better represent our passion for lovely things, taking inspiration from our sandy beaches and chalky cliffs.
Classic colours, lovely textures, good quality fabrics and designed for all ages, shapes and sizes, these are all central to our ethos.
We attended our first Home & Gift show in 2019, back again in 2021. We love the feel of this show, it's like we are at work but not. The location and friendly atmosphere is why we are coming back this year.
How did your brand start?
My sister & I opened our café and then a retail shop next door in Margate Old Town. From the shop we began to design products and build relationships with suppliers. This led us to sourcing around the world looking for the best fabrics/materials and products. We have some amazing partnerships helping us to make our visions come to life.
Our inspiration comes from our own home lives, our friends and family and wanting to cater for women of a certain age that are not sure what they want to wear, but know what they like and want to feel smart and comfortable but in casual clothing. The same with our homewares, keeping styling simple and good quality.
Our team is made up of family and friends who continue to give us ideas and support, and plenty of opinions!
Selling the café to fund the growth of CHALK we moved to a warehouse and started to build the wholesale business supplying other shops & boutiques with our products. This has continued to grow.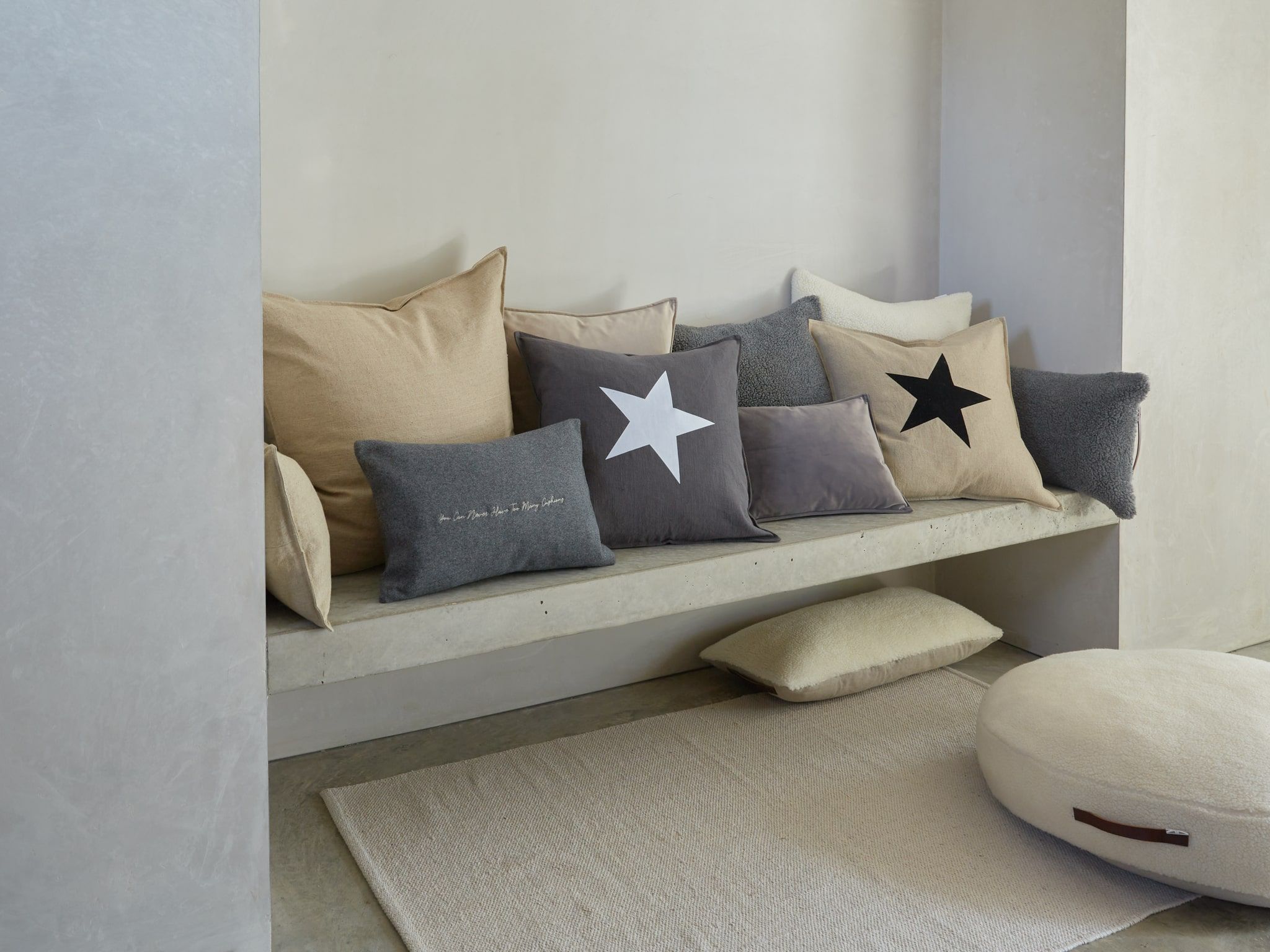 While creating your brand, what has been your biggest highlight and why do you love what you do?
The best part of what we do is forming relationships with our amazing stockists. We are incredibly passionate about supporting "shop local" and encouraging the general public to visit their local shops. We do this by offering our stockists low shipping rates, no minimum order value & the opportunity to buy our products in small quantities.
We have also invested in a second website which gives the end user a look at all our products and an interactive map to find their local stockist to purchase from.
Looking back, what advice would you give to yourself when you first started out?
Be braver…..
What can we look forward to from your new collections that you are bringing/launching at Home & Gift?
For the July show we will be launching new knitwear from Italy, as well as several new homeware products and little bit of Christmas luxury…..
Do you have any personal favourites from your new collection?
Our new shirts are my personal fav, especially the Dobbie weave spot with balloon sleeves.