23 Mar 2022
BEHIND THE BRAND | THE NORTHERN LINE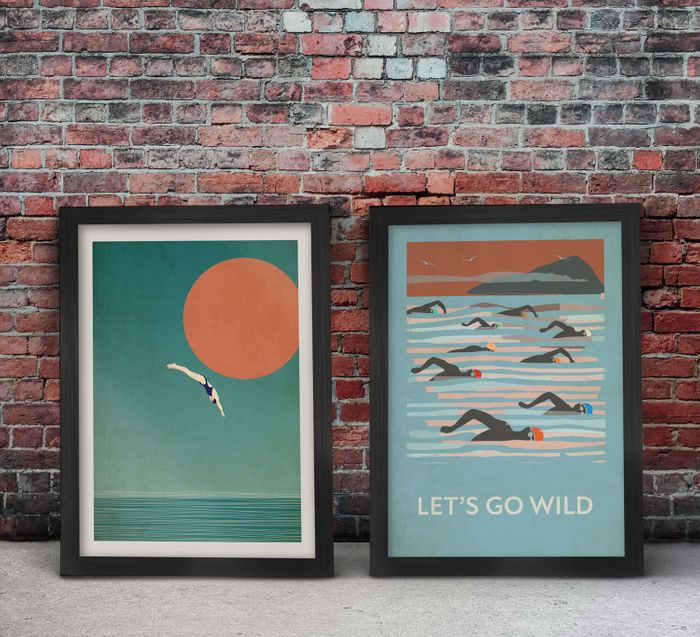 Tell us about your brand; who are you, what does your brand sell and how long has your brand been around? Have you been at Home & Gift before?
Started by Sarah and Don Mammatt, The Northern Line, is a Cumbria based business retailing its self-designed posters and associated products such as mugs, coasters etc which are derived from Don's original artwork. We own a shop based in Windermere Village in the Lake District which sells both our posters and home and giftware. We like to think of our products as 'contemporary and affordable!'
This will be our second year as exhibitors but it's always been a favourite show for us as buyers over the years. And now, our son, Jacob, has joined the business to head up our wholesale business and digital marketing.
How did your brand start?
We started back in 2014. The Northern Line - a small shop in Ulverston, Cumbria and started by Sarah and Don Mammatt. We had no retail experience – it just seemed like a good idea! We ran a design and marketing business and we carried that business through to shoulder some of the costs of the shop in the early years. The inspiration was absolute independence – making our decisions and especially designing posters to our own working brief.
While creating your brand, what has been your biggest highlight and why do you love what you do?
Our business is our vocation. From a shop point of view we love meeting people and being able to provide something that can catch their eye. Having and hearing reactions, especially to our artwork built confidence in what we had. We thought, well, if we can sell posters in our shop, why can't we sell them to other retailers. We think it helps that we're at the coalface when it comes to High street retail and can empathise with our wholesale customers. Probably, that has been the highlight, just validation from others who not only like what we do but it provides financial benefit to them.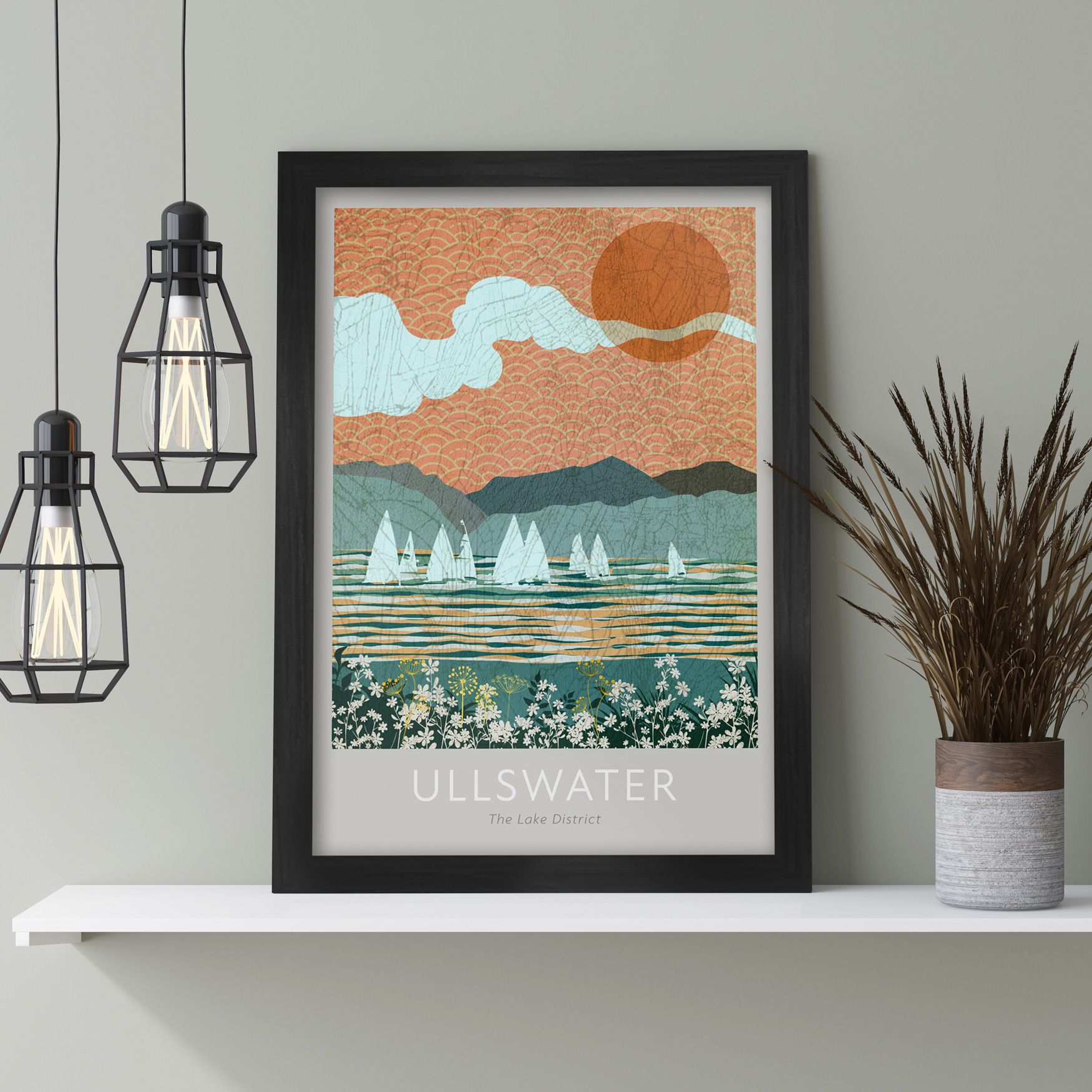 Looking back, what advice would you give to yourself when you first started out?
When we started the business, we asked ourselves, 'what if it doesn't work?' If it doesn't work we would do something else, whatever that was. I guess it depends on how you value failure, because there has to come a point where the figures are telling you it might not be a good idea (!). Fortunately, we've balanced pragmatism with ambition, but the advice now would be the same – 'Don't fear failure, but be aware of it, not wanting to fail is a great incentive to do well!
What can we look forward to from your new collections that you are bringing/launching at Home & Gift?
More new poster work. Locations, music and sport are still at the hub of what we do and as our wholesale accounts have grown so have the locations that inspire us to do more.
Our 2023 calendar pages will be on view and people will be able to order at the show.
We love talking about our work and something we pride ourselves on is retaining a sense of what we want to be – people will be talking to the makers of the business.
Do you have any personal favourites from your new collection?
More expansion on our music range. 'Song Colours'. 'The Periodic Table of Rock' and 'Going Underground' have been really popular for us. Just a way of putting a twist on a topic but making it unique. There will be more work that will give homes some real personality.