23 May 2022
How your brand can be more environmentally sustainable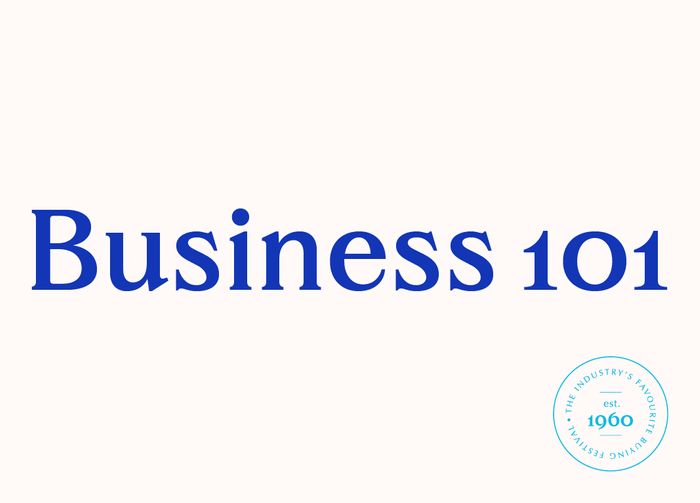 With customers becoming more and more conscious of how their actions and purchases are impacting the world, businesses need to reassess how they operate in order to reduce their impact on the planet. According to Charged Retail; 'a new report from the International Post Corporation (IPC), revealing that 44% of online shoppers have changed their purchasing behaviour to be more sustainable.' Additionally, 73% of millennials say they'd prefer to buy from sustainable businesses if they had the choice which proves consumers are becoming much more interested in how brand's operations impact the planet. This change in consumer behaviour needs to be recognised and reacted to by retail businesses in order to retain their customers and prove they are changing their processes and operations to be more environmentally friendly. So businesses like yours should start to reassess how you are operating to see how you can make some small changes that will make a big difference to the environment.
We'd like to spotlight a few of our brands that are already making waves in the way they manufacture and operate their businesses. One of these is One Hundred Stars, who use sustainable manufacturing methods in order to create their beautifully bold collection of kimonos, gowns and clothing pieces. The family run business prides itself on running its business ethically including; using recycled packaging, AZO free dyes and by making the most of all fabric off cuts or misprinted fabrics by transforming them in to headbands. The brand also collaborates with Kew Gardens by donated a percentage of their range with them to Kew's work towards researching climate change along with their continued preservation of natural habitats and conservation.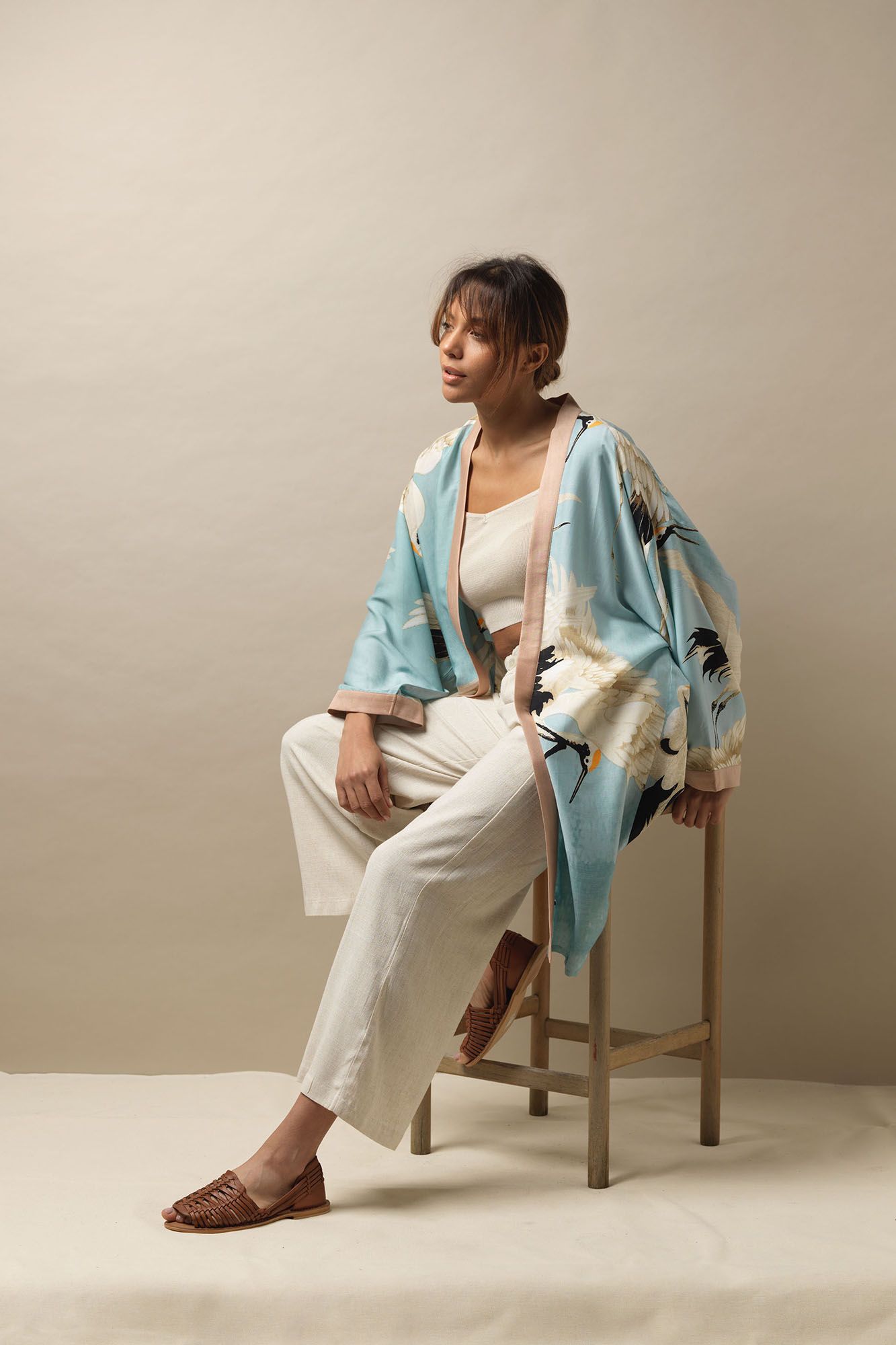 Another Home & Gift brand embracing sustainability is Okiki Skincare who create soothing soap bars from an ethical stand point in keeping with their sustainable business practices. Soap bars are known for having a smaller carbon footprint than liquid soap which is what makes them a favourite with consumers who are looking to take small steps towards making their home and daily life more environmentally friendly. The brand uses recyclable packaging, create their products using cruelty free methods, don't use palm oil and only organic ingredients. These small steps helped to contribute to reducing the business' environmental impact as they expanded.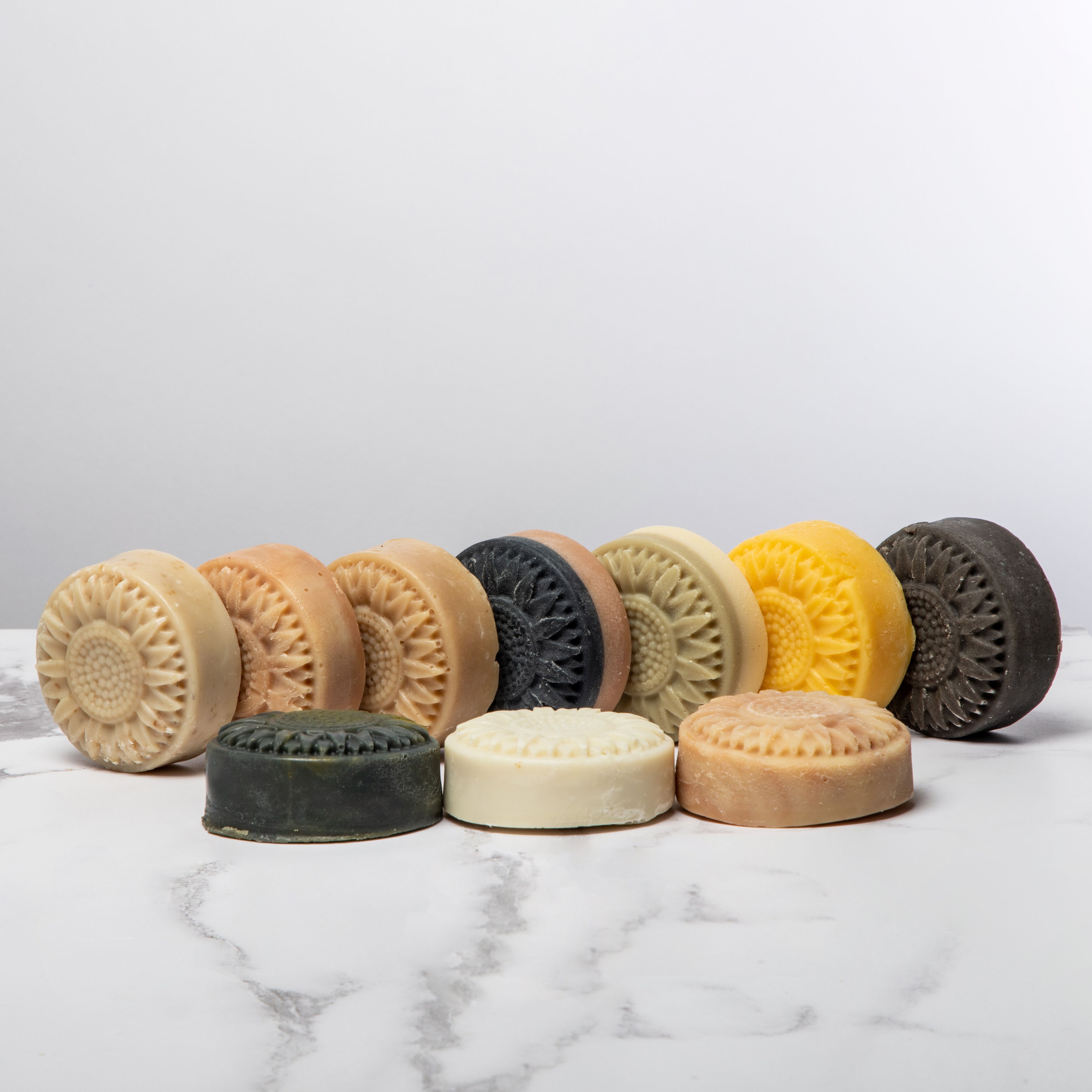 Take some inspiration from these brands and have a look at how your business can start making some positive changes:
Use local and/or greener suppliers – find out where your materials and products really come from and see if you can use suppliers who are more local to where you manufacture or who operate in a greener way.
Make your packaging recyclable – use packaging that customers can recycle easily at home.
Reduce the energy your business is using. Smart meters are a great way to keep on top of your energy consumption so you can see if you can make any changes to try and reduce it. You can make small changes like; using less electricity, turn all computers off at the end of the day, keep lights and heating off in parts of the office you aren't using, install solar panels and use less gas.
Reduce waste by making use of any excess materials either by repurposing them in to a new product or by recycling them effectively.
You can go paperless with your receipts or invoices.
Encourage employees to walk or cycle to work.
Use online meetings instead of travelling long distances.
Remember even small changes can have a positive impact on our planet!