05 Jul 2022
Business 101: Top Tips to ace your E-Zone and make the most of Home & Gift 2022!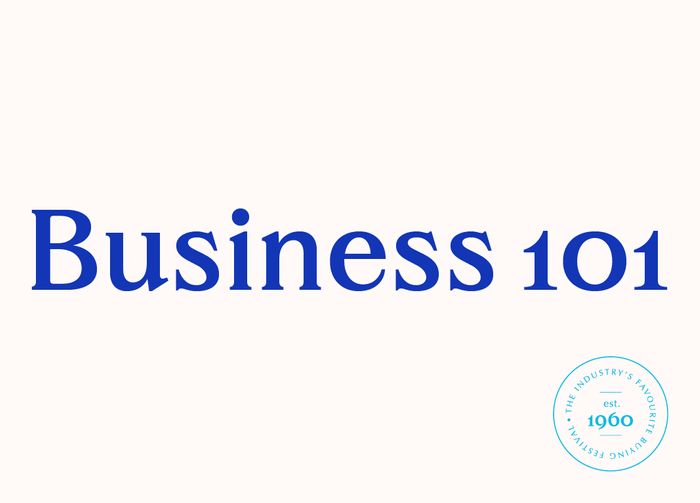 With Home & Gift only 2 weeks away we wanted to give you the best chance at having a successful show by following our top tips to make your brand's stand, stand out!
Seeing as the show is a favourite amongst our buyers, they come looking for the best new products, freshest new brands and their new best sellers. Before they even arrive in Harrogate they begin planning their collections by browsing the product pages on our website and Browse & Meet. So it's best to make the most of your E-Zone in the lead up to the show by keeping it jam packed with eye catching content and your brilliant new products!
Follow our top tips to make your E-Zone unmissable:
Put as much content as you can on your E-Zone - product images, brand information and product brochures
Write an engaging introduction about your brand including; how your brand started and why, what you offer and if you will be launching new ranges at the show. - This can be done in the 'Online Profile' box on the 'Edit your profile' tab on the E-Zone.
Use top quality images, ideally a good mix of lifestyle and cut out images to best show your products. - Do this as you add products in the 'Add your products' tab.
Add your social media links so buyers can begin following you on those platforms as well. - These can be added on the 'Edit your profile' tab.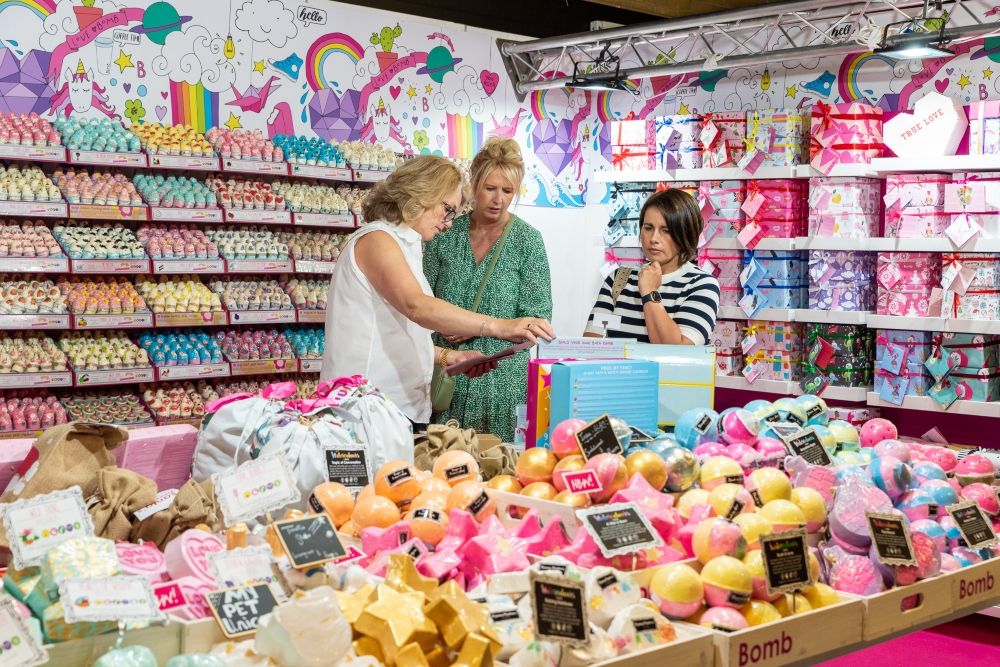 Not only do you want your E-Zone to stand out, but you also want to make sure no buyers pass by your stand at the show without stopping. Given the size of Home & Gift and the wide array of sectors and products on offer, you will have some strong competition from our other exhibitors!
So give these tips a try at make your stand shine:
Host a drinks reception at your stand and invite your clients to attend. – Also let us know so we can advertise it on our social platforms.
Allow buyers to interact with your products, so have testers available or have products out of the packaging so buyers can get a really feel of your products and how they work.
Run an incentive at your stand, such as a offer for a percentage or money off a certain sized order. This could be done through a game or first largest order, be imaginative! – Let us know what you are offering as we can get that on our social platforms as well.
Use our downloadable email signature and digital invite to advertise your brand's presence at the show. Invite your clients to come and see your new products at Home & Gift and have a drink while they are there too! – You can find these on the E-Zone in your 'Exhibitor Marketing Tools' tab.
Be sure to show off your stand on your social media channels and tag @homeandgiftharrogate on your Instagram posts so we can share your content!
Follow all our top tips and you're guaranteed to have a hugely successful show! We can't wait to open the doors on the 17th July, so see you in Harrogate!