13 Jul 2022
Delight your customers in all that you do: How to create brilliant online customer service experiences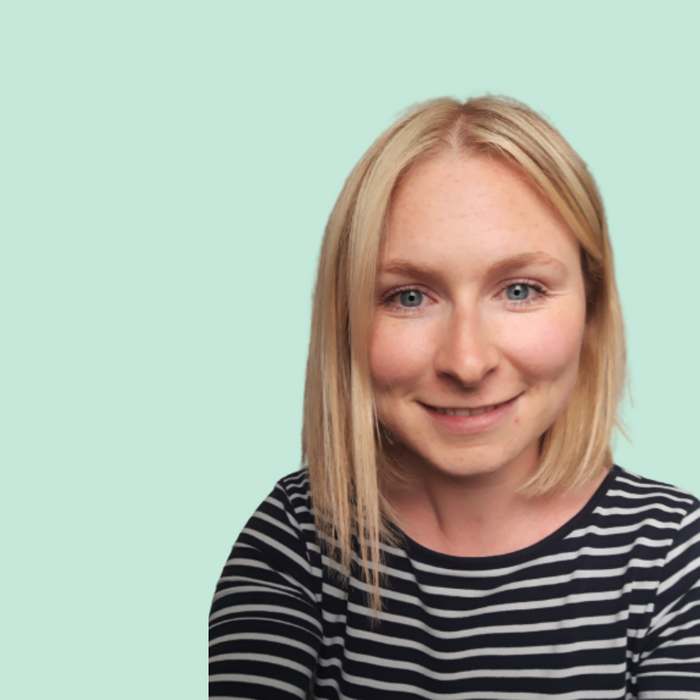 Elle Williamson, the founder of The Ecommerce Assistant and one of our speakers from
Shop Talk Digital
, gives her top tips on how to give your customers a memorable and easy online experience. Be sure to catch Elle on the 15th July in our session
'Marketing Expert - Essential email marketing insights for your retail brand'
so make sure you register to receive the link to the session direct to your inbox.
Customers. They should always be at the forefront of your mind. Their needs should be thought about in all that you do. Product development, website user experience, social media and of course top of the list should be your customer service.
As a small biz, if you can go that extra mile to make their day and give them a memorable experience (ideally one they go on to tell their friends and family about) then they are far more likely to shop with you again. I mean, you don't get a thank you note with Amazon orders!
Customer service is key for making an online store a success, people want to be delighted by you and the way in which you interact with them before or after purchase is so important.
And customer service for an online e-commerce business is about more than just replying to customers chasing their orders. It flows through every aspect of your website, marketing and customer interactions. You want to be there and ready to answer any burning questions but you also want to ensure that all the information they could possibly need is already on your website, so they don't have to spend their time contacting you for it.
We all ideally want an easy online shopping experience and there are ways you can ensure that all your customers get that. Firstly, follow my top tips below and take a look at your on-site customer service and see where you can make some improvements: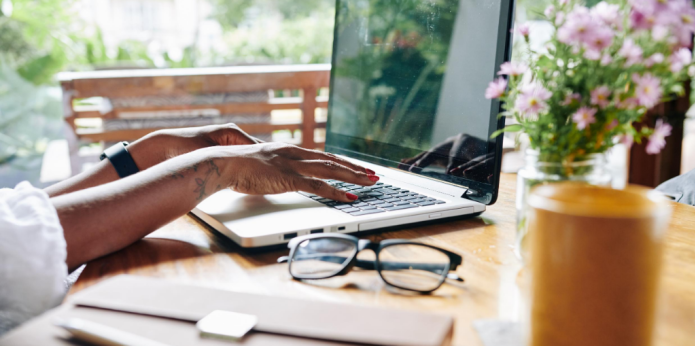 Contact us page
Okay, so most of you will have set this up, but I often see that people have simply just created a page and added the pre-built contact box. And that's all.
There is one big problem with this, it doesn't build much trust or rapport with your potential customers. It can make them untrusting of your website as contact boxes are just that, a way for a customer to contact you. What it does not do is show anything about who/where you are and start that customer experience off for somebody in a positive and approachable way. So you need to add at least one more of the following: phone number, email address, and postal address.
And I also think it is nice to add a bit of personality to the page with some copy, perhaps telling customers how much you love to hear from them or explaining what they might want to contact you for.
It can also be a great page to pop any timely information, such as postal delays, pre-order due dates and lead times.
FAQ page
You might think this is a quick and easy part of your website to create, but it isn't and it is super important.
You need to think about including the things people will actually need to know and actually answer the questions they may have before they ask them. A proactive customer service tool rather than relying on a customer to take the time to email you.
If you have already started trading, keep a note of questions which keep coming up and add them periodically to your FAQ page. If you are about to launch, just look at your website through your customer's eyes. What might they ask or want to know and include as many questions and answers on your page as possible.
You could also break this page down by category of question, for example, ordering, products, returns, delivery, payment etc.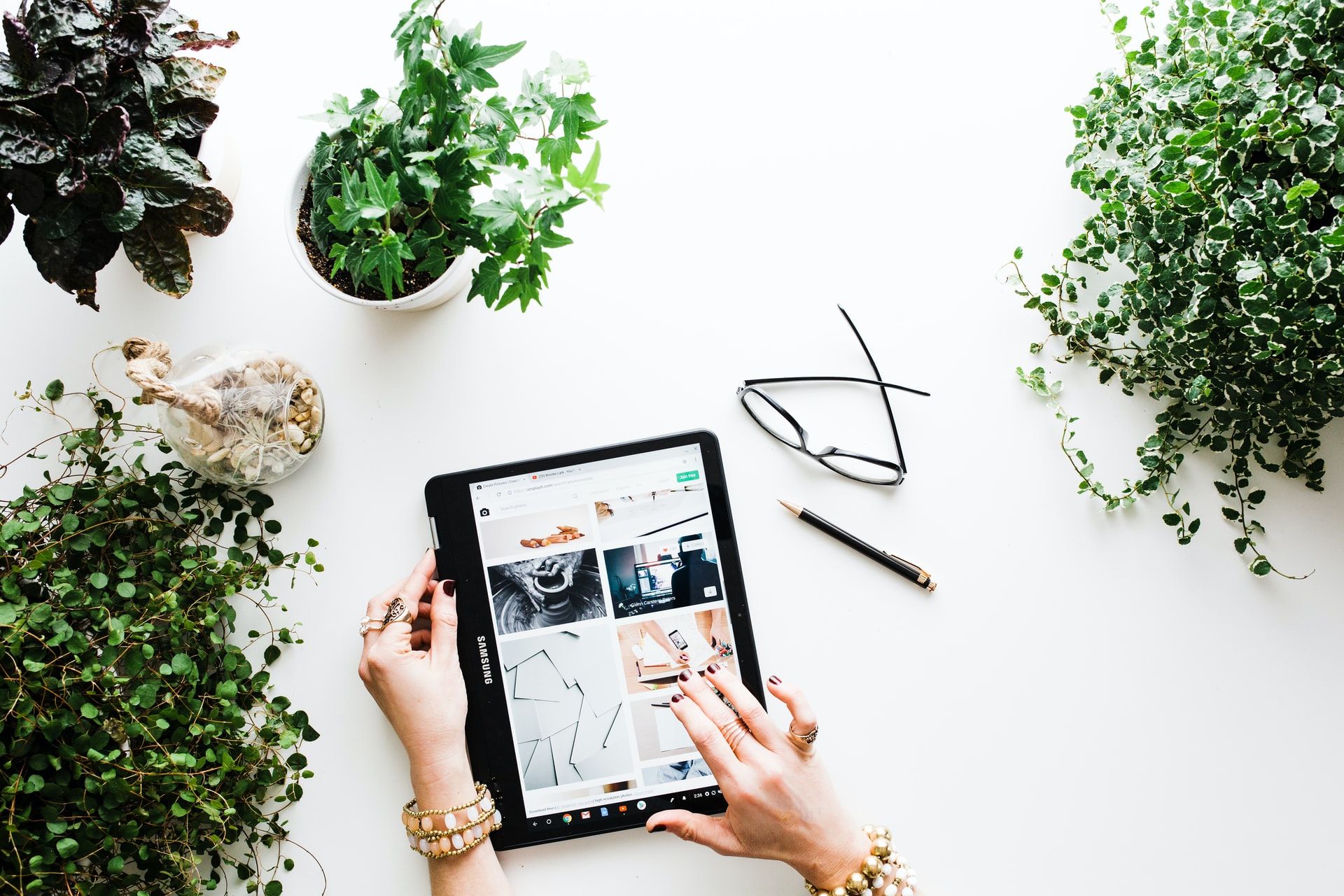 Delivery information
This is a big one. Make sure your delivery charges are clear and everywhere on your website.
Not just on one delivery information page (although you do need this and preferably in the footer) but also in the headline, on the product pages, in the basket and of course at the checkout.
It is one of the most important pieces of information your customer needs to know, so don't make it impossible for them to find out.
I also find that it is useful to add some extra info to your delivery page, letting customers know who you will be shipping their order with, how long you take to process orders and anything they need to know about customs and duty for international orders.
Auto-responder
If you are starting to get a lot of customer service enquiries, even after ticking off all the above on-site tasks, you could set up an automatic reply from your email inbox.
This will do 2 things for you. Firstly, it will let customers know you have received their message and secondly, it lets them know how long they can expect to wait for a response, meaning you are already giving them the correct expectation for your reply and saves on them chasing you up.
Managing a customer's expectations when they do have to send a message, and letting them know that you're a small business with potentially one member of staff, means they will be more understanding and happy to wait. Just make sure you do reply in the time you say you will.
Live chat
How can people contact you on your website? If you've already read my first tips, you will hopefully have set up your contact page with an email address, phone number, postal address and contact box. But the most popular way to contact any customer service right now has to be live chat. This is a quick and instant way of chatting with your customers and can enable you to give information your customer needs at the moment they need it.
Just be careful, if you can't be sat responding to live chat all day or at your website's most popular times, then it may frustrate people when you either do not reply quickly or it ends up being a delayed email response anyway.
Ticketing system
If you are finding your customer service requirements are increasing and you are getting messages from various channels, you might want to look into using a ticketing system. I highly recommend Gorgias for all Shopify stores as it integrates so easily.
Gorgias enables you to centralise all your support options in one place. Meaning messages sent through Facebook, your website and live chat will all appear in one place where you can reply directly. It also connects with your Shopify customer data, meaning you can quickly see the customer's order history, which is great when they are chasing an order.
Now let's think about your off-site customer experience and what small things you can do as a small e-commerce business to delight every purchaser:
Send a thank you for your order email and a note within their parcel
Ask for customer feedback, using reviews and surveys, and actually implement what they say
You can also use social media to ask questions and get their opinions on what you're doing or even a new product you're thinking about
Got some dead stock? Pop a freebie in their order and really make them smile
Pick up the phone and call them if there is something they have entered wrong on their order or you're unsure of anything
Get their orders out in a super quick time, it's always exciting when your order arrives quicker than you expect
Want to know what I've learned over 10 years in the e-commerce industry? Find tips and helpful advice over on my e-commerce blog which will help your online business grow and hopefully save you time.
Find out more form Elle on her website:
Follow her @theecommerceassistant