03 Jun 2023
Exhilarating Window Display Ideas to Invigorate Your Physical Retail Space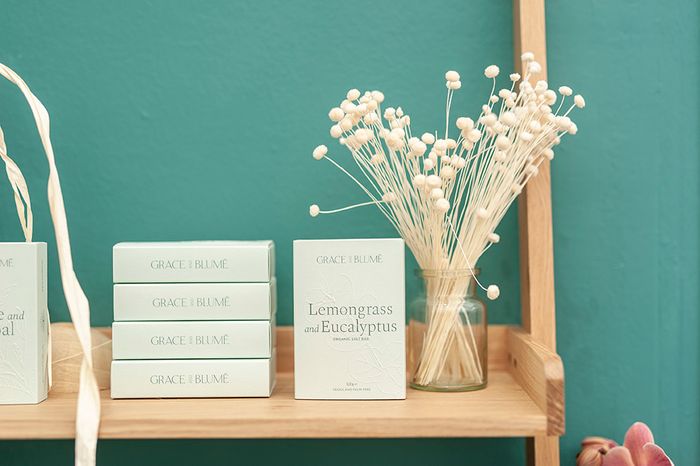 Your store's window display is an opportunity to captivate passersby and draw them into your brand's unique world. Discover our top tips for creating a vibrant, story-driven display that truly shines.
A store's window display is often the first point of contact between your brand and potential customers. It's the gateway into your design vision. Looking for inspiration to make your window display more captivating? Here are a few captivating ideas:
Tell a Story: Utilise your window space to tell a story. Whether it's a tale of summer adventures or a narrative of a cosy Christmas, a story can draw customers in and evoke a connection.
Use Lighting to Your Advantage: Lighting can create a vibrant, alluring atmosphere, depending on the vibe you're aiming for, illuminating your products in a way that makes them truly glow.
Show Off Your Bestsellers: Showcase your most lust-worthy items. Make them the star of the show and let their appeal do the talking.
Remember, your window display is a reflection of your brand's spirit. Make it a point to refresh and reinvent your display regularly to keep things exciting and inviting.