06 Jun 2023
Sourcing Sustainable Products: A Guide for Retailers Seeking Success in Sustainability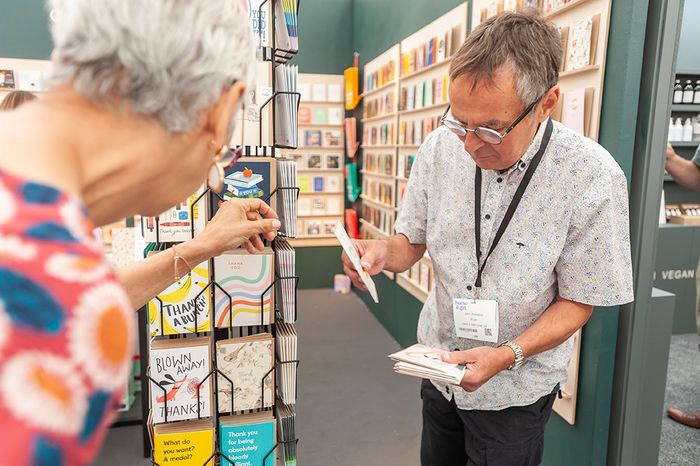 For the groovy retailer, sourcing sustainable products is more than a trend—it's a serene journey towards a tranquil future. Discover how to connect with sustainable brands, ensure product authenticity, and communicate your eco-friendly values to your customers.
As a modern, customer-centric retailer, you understand the importance of sourcing sustainable products. Not only do they resonate with your conscious customers, but they also contribute to a more serene and tranquil world. This guide will inspire you to connect with sustainability and discover an abundance of environmentally-friendly, lust-worthy products for your store.
Understand Sustainability: Understanding the nuances of sustainability is the first step. Educate yourself on what sustainability means in your industry and how it affects your product sourcing. Sustainability is a complex area of business, so be sure to define exactly what it means for you and your business, and outline goals accordingly.
Connect with Conscious Brands: Seek out brands that align with your sustainable vision and also create products that your customers will love. Home & Gift is the perfect opportunity to discover and connect with other like-minded brands.
Look for Certifications: Certifications can provide assurance that products are truly sustainable. They can add a seal of trust to your product range, and you can rest assured that you are selling genuinely sustainable products to your customers. Examples of these are B Corp, The Ethical Company Organisation, Planet Mark, FutureFit Business as well as other trusted certifications in the UK.
Communicate Your Values: Let your customers know about your sustainable sourcing. The transparency will create a stronger bond with your clientele, adding an extra layer of trust to your brand. Use social media to take them along on the sourcing journey with you, so they can see just how much effort and time you've invested into creating a sustainable product offering for them.
Enjoy the Journey: Sourcing sustainable products is a transformative process. Enjoy the journey and embrace the peace of mind it brings.