05 Jun 2023
Unlocking the Power of Customisation: A Vibrant Opportunity for Future Product Design and Curating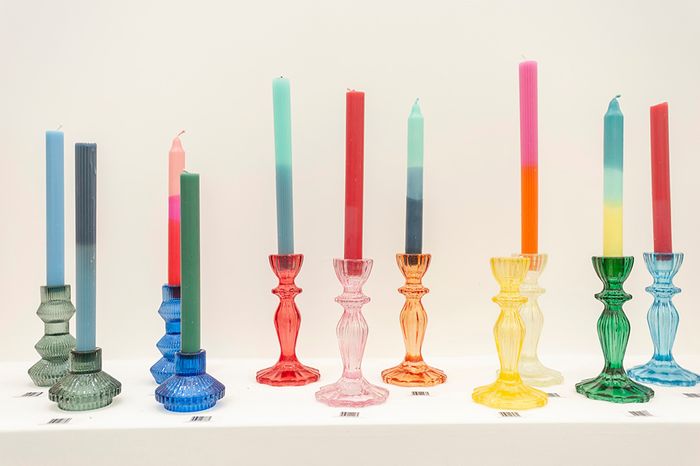 Customisation presents an exhilarating opportunity in product design, allowing retailers to offer unique, personalised products. But before diving in, consider these key factors to ensure customisation aligns with your brand, your customers, and your operational capabilities.
In a world of abundance, the desire for uniqueness has never been more prevalent. As retailers, we have the opportunity to cater to this desire by offering customisable products. But should customisation be a part of your future product design? Here are some points to consider:
Customer Connection: Customisation offers customers a way to express their individuality, creating a deeper connection with your brand. It's a way of saying, "We see you, we value you, and we want to cater to your unique vibe."
Increased Perceived Value: A customised product often holds more value in the eyes of the customer. It's not just another item off the shelf, but a piece that has been personalised for them, adding a glowing aura of exclusivity.
Sustainability: Customisation can also promote sustainability. By creating products on-demand, we can reduce overproduction and waste, contributing to a less wasteful world.
Feasibility: Of course, it's important to consider the practical implications. Can your supply chain handle customisation? Do you have the necessary resources and systems in place?
Embracing customisation in your future product design can be a great move, leading to stronger customer connections, increased value perception, and a more sustainable retail practice. So, why not take a dive into the vibrant, exciting world of customisation at Home & Gift 2023?