Garden Centre Association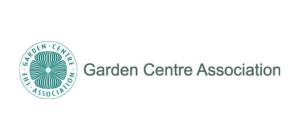 The Garden Centre Association (GCA) was established in 1966 by the early pioneers wishing to make plants available year-round and make gardening more accessible.
The GCA offers its members a range of benefits but at the core of our activities is the garden centre customer experience. One example of this is the GCA's pioneering e-learning training programme for garden centre staff. There are over 100 courses available, covering topics on product knowledge, plant care and customer service. These courses have been accessed by 10,000 members of staff within GCA centres.