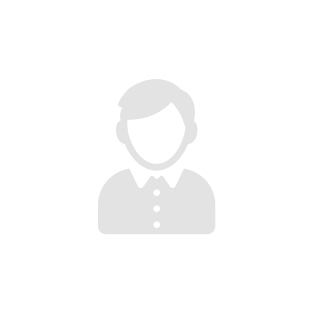 Elisha Ainsley
Elisha Blogs
About
Elisha Ainsley has been blogging for the past 5 years, with her own site

elishablogs.com

at the heart of it all. Elisha specialises in writing across the board on a number of subjects, including lifestyle 'up North', travelling on a budget, mental wellbeing and theatre reviews. A born and bred Harrogate girl, Elisha has lived in many places near and very far, but quickly came to realise that home is where the heart is and there is no better home than Harrogate.
Speaker Sessions
When you're wearing all the hats in your business, marketing can easily become an afterthought - our panel aims to simplify your relationship to marketing your business and master your social media with inspiring content and communication in the real world. In this session we'll be concentrating on Instagram – sharing a toolkit that will help you looking at when to post and planning v's organic content, Instagram stories, hashtags and influencer marketing.