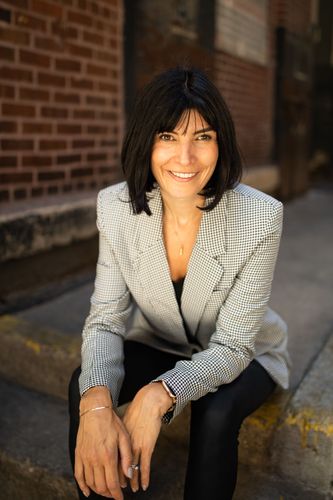 ANNA JONES
Anna Jones, founder of Your AJency, is a creative marketing expert who uses her commercial retail experience of running London flagships, marketing knowledge and global perspective to connect her clients to the right people to support them grow.
Your AJency is a global strategic marketing agency based in Chicago led by British national, Anna Jones. Your AJency works with ambitious female founded small businesses run by brave disruptors and innovators. We specialise in strategic storytelling (marketing) that supports these business's growth goals and connects them to a community of loyal supporters and future clients.
Our clients are hand selected based on their ambition, drive and uniqueness. These passionate leaders are ready to accelerate their growth but need expertise to make that happen. We believe every business has a secret sauce and an audience they haven't reached yet. Once we understand the magic, we apply ours.
In 2021, every single one of Your Ajency's clients grew both in revenue as well as social presence. They have all got closer to creating the brand they want! Something we are extremely proud of.
The below links Anna discusses in her online masterclass
Email: anna@yourajency.com
Website: www.YourAJency.com