Kam Creates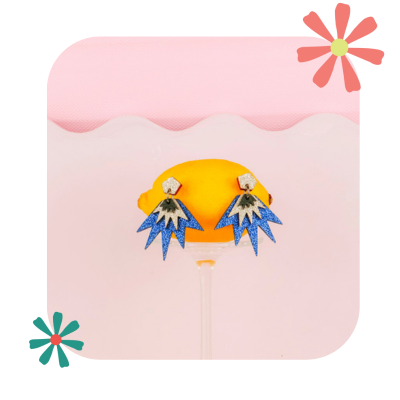 Kam Creates, an extraordinary jewellery and accessories brand, exudes a sense of playfulness and joy. The creative force behind this remarkable brand is the incredible Kam, whose vibrant spirit is reflected in every piece.
With a diverse range of offerings, Kam Creates caters to various styles and preferences, ensuring there is something jazzy to wear for every occasion. Whether it's a bold statement piece or a subtle pop of colour, Kam Creates adds a touch of magic and excitement to any ensemble.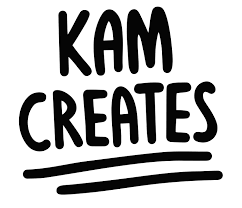 Poppy Treffry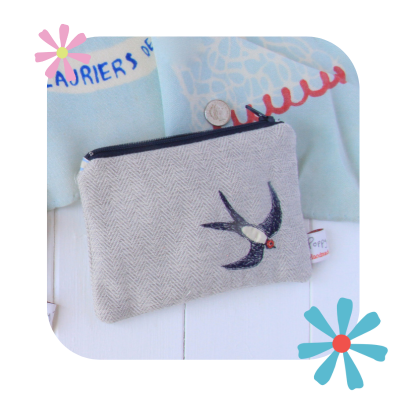 Popp Treffry, a brand that came to life over 17 years ago, was born out of Poppy's creative vision. With a keen eye for capturing the essence of everyday life in Cornwall, Poppy transformed her sketches into cherished products that people could not only use but also treasure for years to come.
Popp Treffry stands as a testament to Poppy's talent and her ability to infuse her unique perspective into practical and meaningful creations.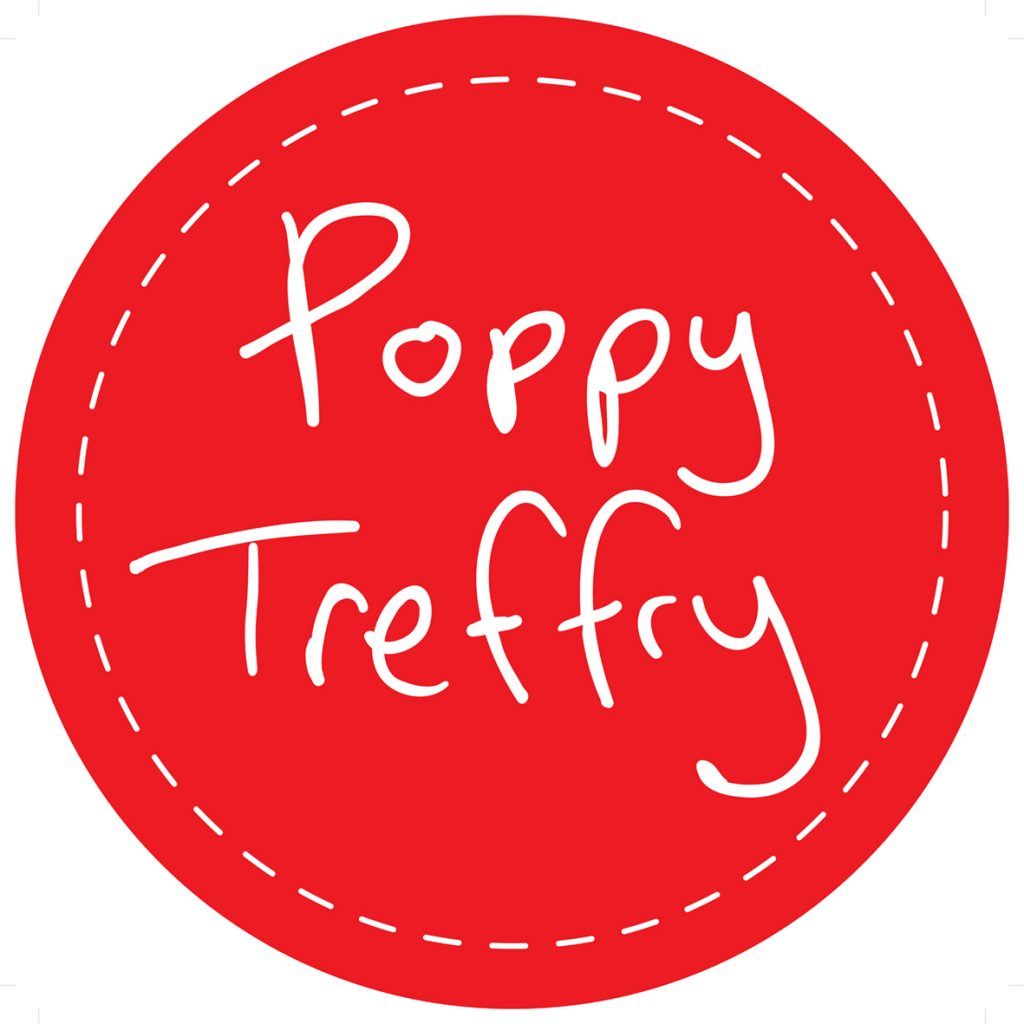 Zoe Scott Designs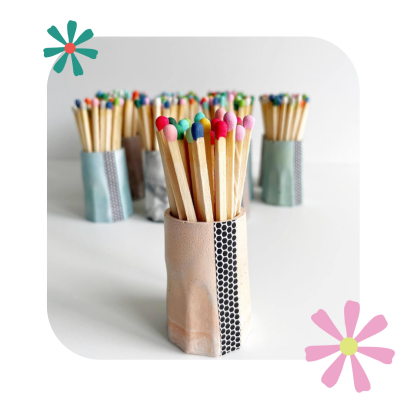 Zoe Scott Designs, established in 2017, was founded by the exceptionally talented Zoe. Recently, Zoe has embarked on an exploration of the outer limits of concrete capabilities in her sculptural works.
These one-of-a-kind artworks diverge from the realms of homewares and jewellery, representing a new and exciting venture. With her creations, Zoe aspires to captivate and inspire viewers, forging a deeper connection and fostering a sense of wonder.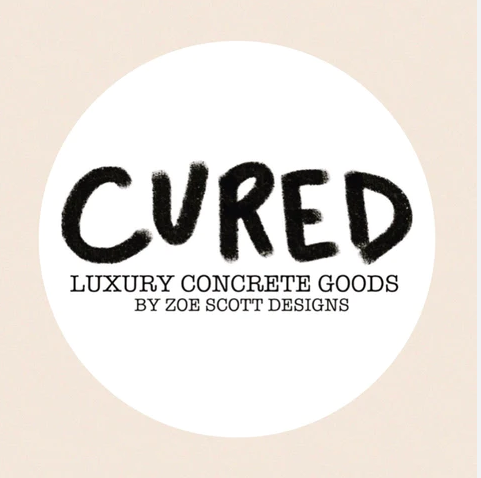 Don't take our word for it...