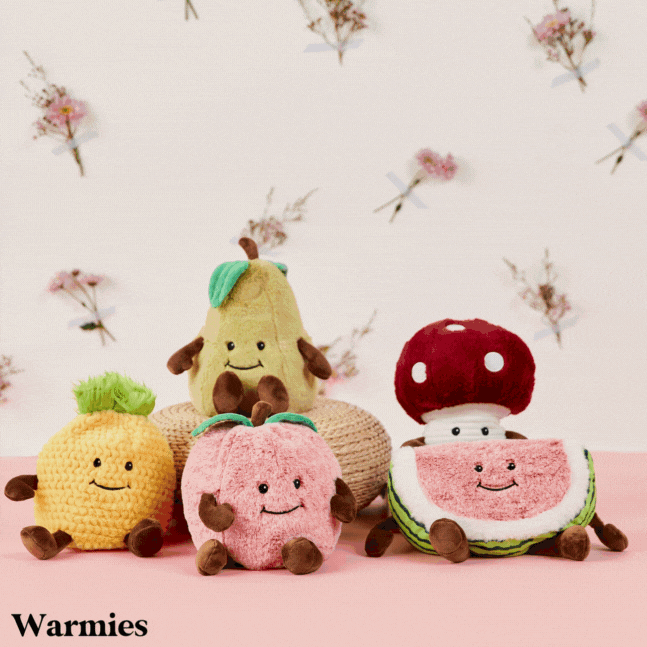 Explore the sector
Help your customers find the best possible gifts by sourcing your next collection from our unmatched range of brand new Gift product launches. Discover the latest in relaxing toiletries, entertaining toys, artisan keepsakes, seasonal decorations, comforting cuddly toys and more at Home & Gift this summer.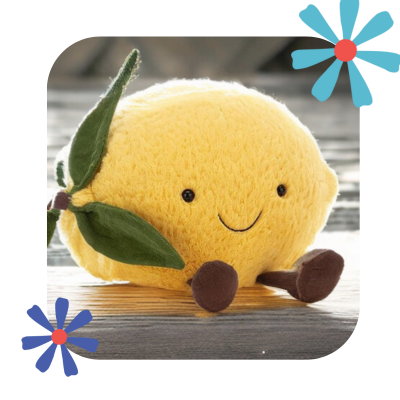 Jellycat continues to combine luxurious fabrics with designs that are sometimes quirky, sometimes cute but always with a little something different that makes them stand out from the crowd! The name is Jelly cat was dreamt up by a child who loved jellies and cats and giggled at the thought of the two together.

Enesco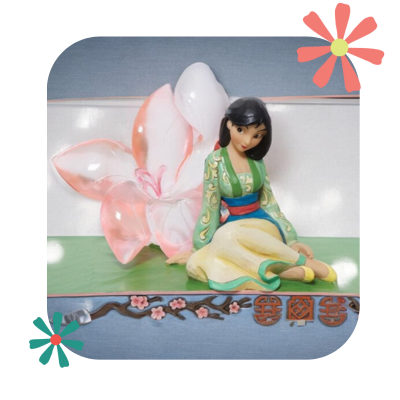 With a remarkable history spanning over twenty-five years, Enesco shines as a beacon of excellence in Carlisle, UK. As a proud member of a distinguished worldwide group, Enesco's headquarters situated in Itasca, US, reflect its global reach.
Guided by an unwavering vision, Enesco aspires to be a radiant leader in the giftware and home décor industries, enchanting customers with an unparalleled array of exquisite gifts and collectables that evoke pure joy and delight.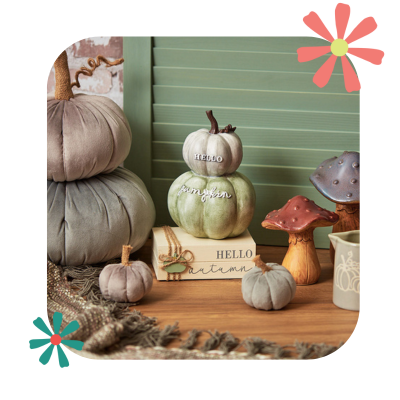 Since its inception in 1949, Richard Lang's has been a beacon of joy and delight in Derby. With a passionate commitment to providing small, independent gift shops with a wide array of toys, home decor, and celebratory gifts, Richard Lang's has brought happiness to countless customers.
Over the span of nearly 70 years, their unwavering dedication has led to remarkable growth and diversification, making them a cherished name in the industry.

Don't take our word for it...