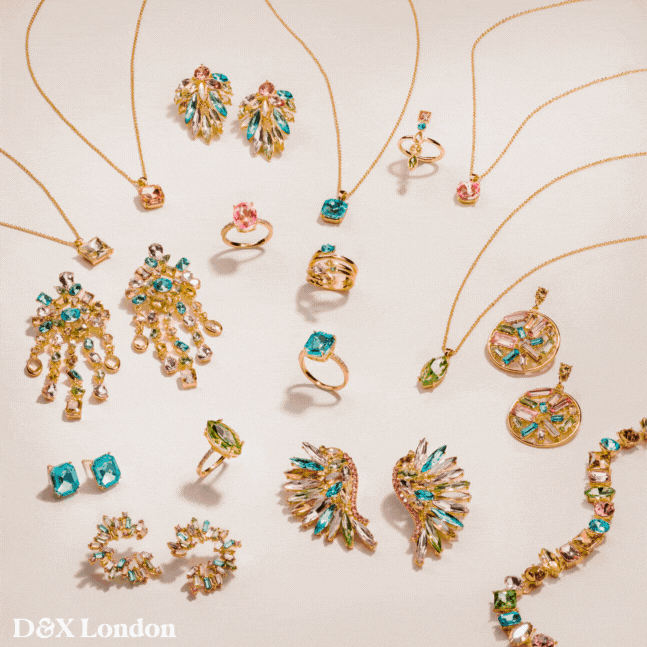 Explore the sector
Discover the best on-trend fashion pieces and accessories that are sure to have your customers coming back for more! Breathe new life into your collection with Home & Gift's wide selection of eye-catching jewels, fashionable accessories, stylish clothing and much more!

Miss Sparrow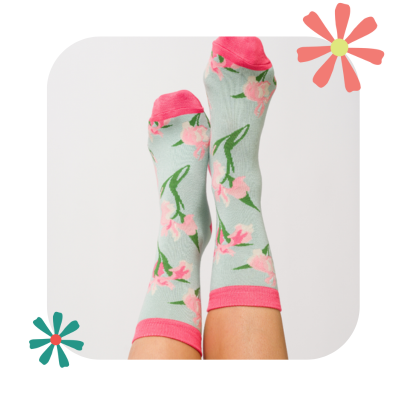 Miss Sparrow, guided by a captivating philosophy, endeavours to create a lasting sense of fabulousness throughout the year with their chic and stylish products.
With their exquisite offerings, they aim to bring forth a unique and exciting collection of fashionable accessories, brimming with individuality. Miss Sparrow stands as a reliable ally, ready to assist and alleviate the burdensome task of finding the perfect pieces.

D&X London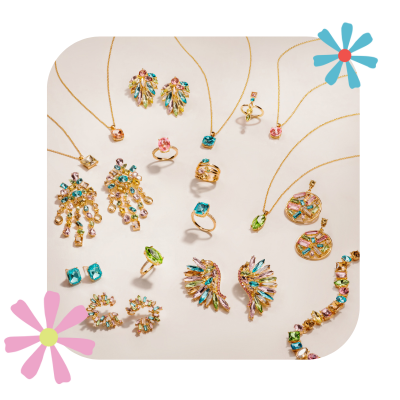 D&X London, a pioneering force in the world of jewellery and accessories, has been instrumental in shaping the realm of glamour since 2008. With an illustrious history, they have formed partnerships with over 4,000 esteemed high-street shops, department stores, and independent boutiques. Now, their joy lies in extending their reach directly to you, ensuring that their exceptional designs are accessible and attainable for all.

NV Bags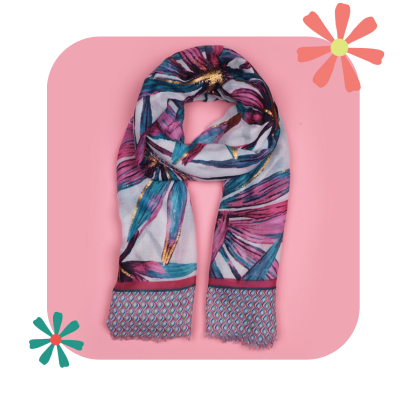 Zelly Ltd, a leading wholesaler based in the United Kingdom, holds an esteemed position in the market as the premier provider of quality scarves and accessories. Their focus on delivering excellence has earned them a reputation as a trusted supplier within the industry. Currently, Zelly Ltd exclusively caters to the trade sector and does not directly serve the general public.