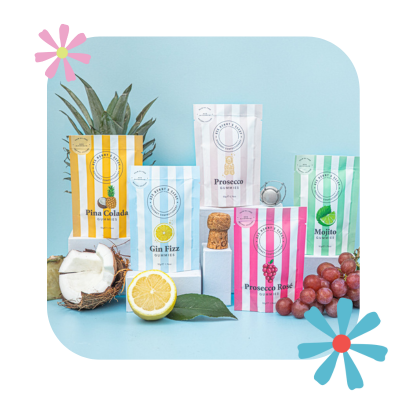 Ask Mummy & Daddy, is a renowned confectionery brand, that specialises in offering a delectable assortment of gourmet confectionery and sweet treats. Their impressive range includes delightful cocktail candies, carefully crafted to tantalize the taste buds. What sets Ask Mummy & Daddy apart is their commitment to catering to various dietary requirements, ensuring that everyone can indulge in their delectable offerings.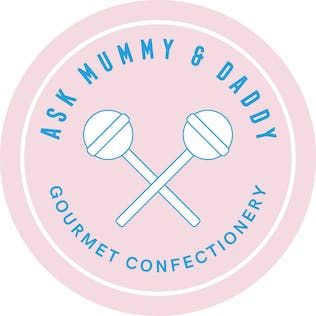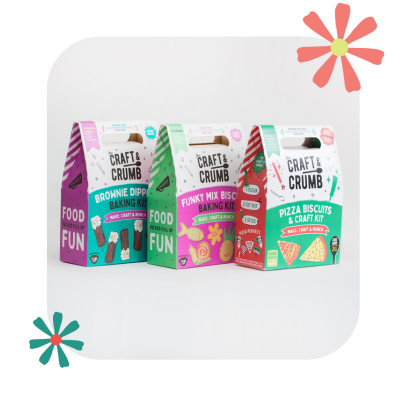 Craft & Crumb, born in 2016, emerged as a passion project from their humble kitchens. Today, they stand proudly as a dedicated team of six, with an impressive collection of products nestled under their aprons. Guided by their experience as nurturing mothers, Craft & Crumb infuse their creations with a heartfelt touch. They hold their own children's opinions in high regard, allowing them to actively participate in shaping the delightful offerings that grace their production line.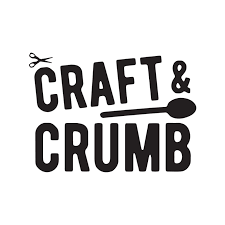 Spice Kitchen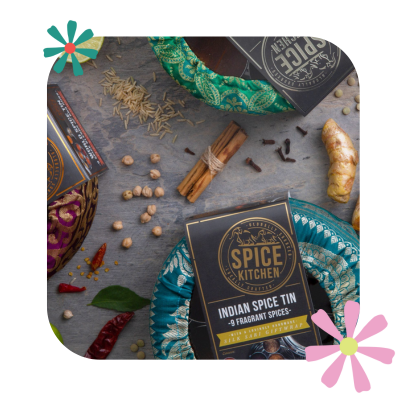 Spice Kitchen, an artisanal spice and tea company, is lovingly operated by a family duo, Sanjay and Shashi Aggarwal, also known as Mamma Spice and Baby Spice. As a mother and son team, they share an unwavering commitment to upholding their Indian heritage and bringing honour to their ancestors. However, the true joy lies in the fact that their passion and dedication have inadvertently inspired countless individuals to embark on their own culinary journeys, creating authentic and flavoursome dishes.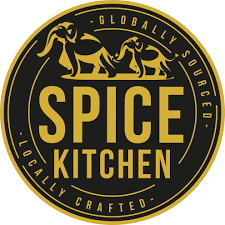 Don't take our word for it...