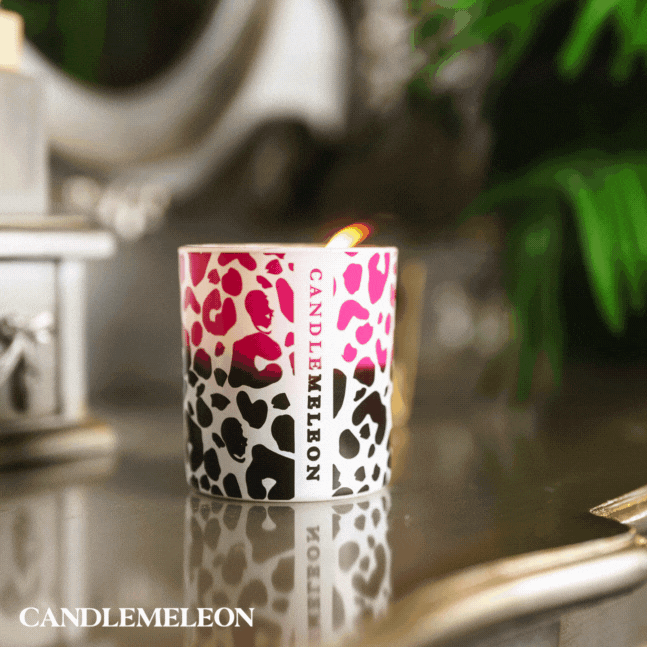 Explore the sector
As you explore our halls and Design Points you will find the best in design-led gifts which encapsulate style and functionality within beautifully designed products. Here you will find tail-wagging pet treats, soul-soothing candles, eye-catching jewellery, boho-chic fashion pieces, fun wall art and more to delight and entice your customers!

Òir Soap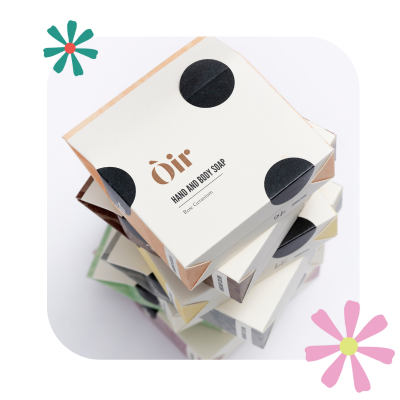 Òir was created as an alternative. Their luxury soaps can replace shower gel, without compromise or plastic, and come in 100% recyclable packaging.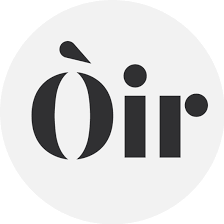 Stoneglow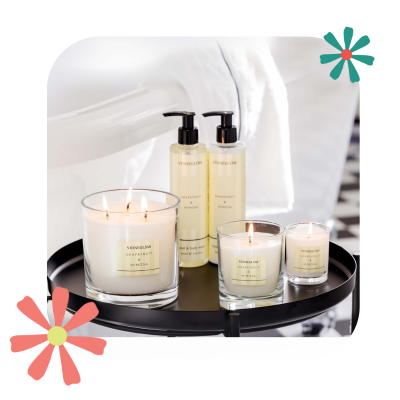 The unwavering commitment to excellence is a hallmark of Stone Glow. They hold themselves to the highest standards, ensuring that every product they offer surpasses expectations. From the precise hand-finishing of each candle to the thorough checks conducted by their candle makers and dedicated Quality Control team, meticulous attention is given to guarantee flawless quality.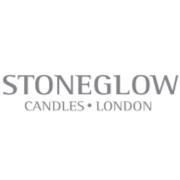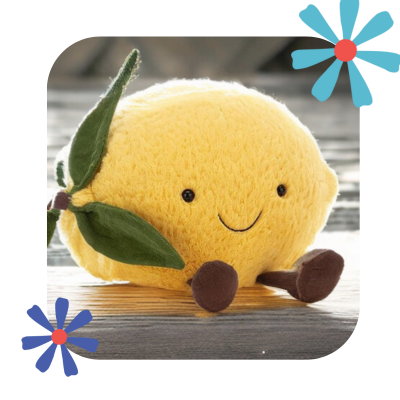 Jellycat continues to combine luxurious fabrics with designs that are sometimes quirky, sometimes cute but always with a little something different that makes them stand out from the crowd! The name is Jellycat was dreamt up by a child who loved jellies and cats and giggled at the thought of the two together.

Don't take our word for it...