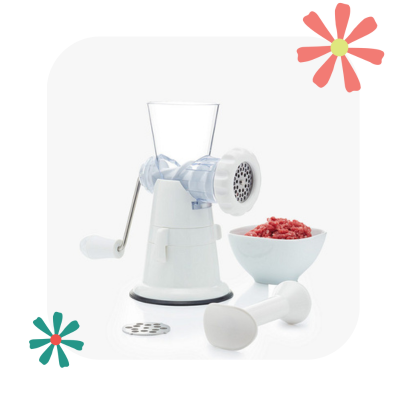 Kitchen Craft stands as an exuberant hub, home to over 20 remarkable and innovative brands. Together, they present a cornucopia of products, spanning from stylish accessories to essential kitchen must-haves. Prepare to be dazzled by the sheer magnitude of offerings that await you, each one a testament to ingenuity and creativity.
As you explore the curated selection, you'll find yourself marvelling, "Why haven't they thought of this before?" The team at Kitchen Craft is dedicated to bringing joy and convenience into your culinary adventures, ensuring that every moment in the kitchen is filled with delight and wonder.

Captivate Brands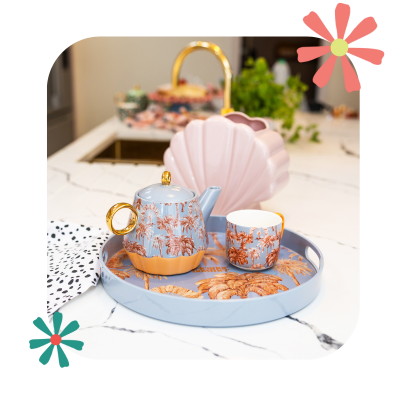 Captivate Brands, a distinguished designer of alluring and functional products for the kitchen and home, boasts a remarkable portfolio. Their team of in-house designers infuse every creation with a captivating blend of flair and imagination, resulting in products that are both aesthetically pleasing and practical. With a strong focus on quality and innovation,
Captivate Brands takes pride in designing its products right here in Britain. Their dedication to crafting delightful and functional solutions enhances the everyday lives of customers, bringing a touch of elegance and convenience to homes across the nation.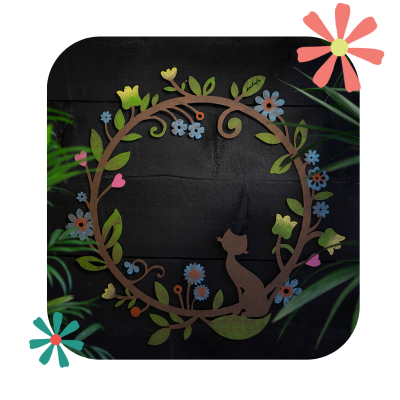 London Ornaments, driven by a distinctive mission, tirelessly endeavours to discover the unusual and quirky while maintaining affordability. Their dedicated team relentlessly scours the market to curate a collection that stands out from the crowd. With a focus on delivering unique and distinctive items,
London Ornaments predominantly caters to smaller independent retailers who are in search of something truly exceptional. By offering a wide range of captivating products.

Don't take our word for it...